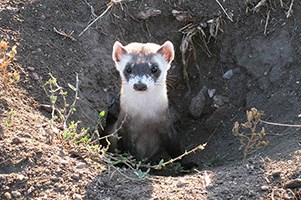 Natural Resources
National parks contain many of our nation's most treasured landscapes. Learn about the natural resources in parks, from the rocks under our feet to the sky overhead and everything in between.

Natural Resources, Stewardship & Science manages and oversees the development of resource management programs through collaboration and coordination of professional staff, scientific and scholarly research, and by providing technical assistance and analysis and evaluation on a comprehensive range of resource management programs
and issues including biology, ecology, archaeology, history, and preservation.