Our Stories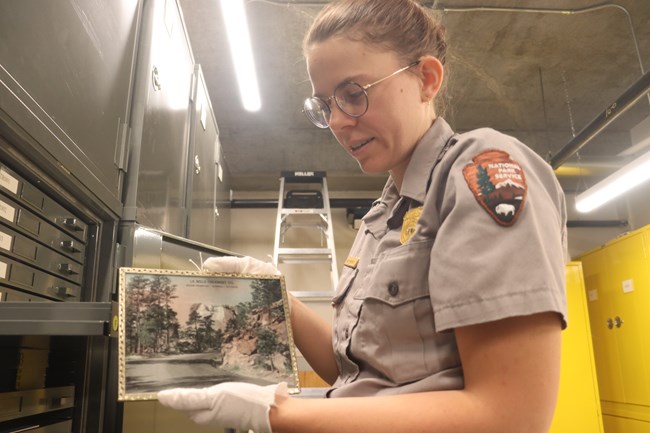 Employees, volunteers, interns, fellows, and partners are the heart of the National Park Service. Every person brings with them their own unique perspectives, stories, and experiences that are invaluable to fulfilling our mission and often reflected in the work they accomplish.
Many have their own powerful connection to places connected to national parks, communities we work with, or in the agency itself. Sometimes a place they visited, where they worked, where they work reaches beyond park boundaries, where they are in their personal journey.
Learn more about working for the National Park Service
.
Discover journeys of our Midwest staff who share meaningful connection to places below. Also visit our
Volunteer Stories page
for content specifically related to volunteers.
Last updated: November 3, 2023