News Release
Man sentenced for being a felon in possession of a firearm in Mount Rainier National Park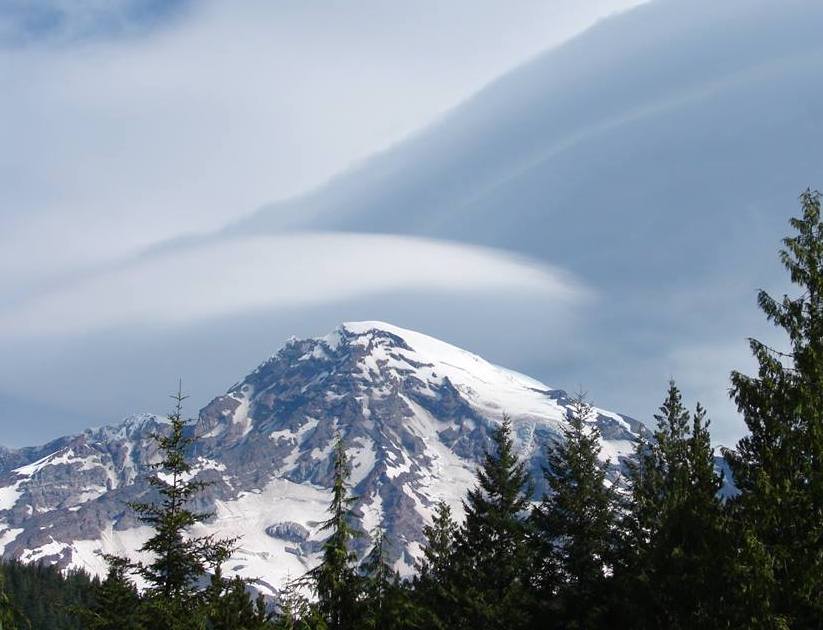 News Release Date: July 26, 2017

Contact: NPS Investigative Services Branch, (202) 379-4761
At a recent court hearing, David Edward Hall was sentenced to serve 6 months detention followed by 2 years supervised probation. Hall was convicted of being a felon in possession of a firearm, a charge that stemmed from an incident that occurred in Mount Rainier National Park.

A US Park Ranger contacted Hall in August 2016 for a traffic violation in the park. The ranger determined that Hall was a fugitive from justice and was in possession of narcotics, narcotics paraphernalia, and a gun. Court documents show that Hall has prior felony criminal history. 

A Special Agent with the NPS Investigative Services Branch investigated the incident and prepared the case for prosecution by the US Attorney's Office for the Western District of Washington.
ISB: the Investigative Services Branch of the National Park Service
Last updated: July 27, 2017