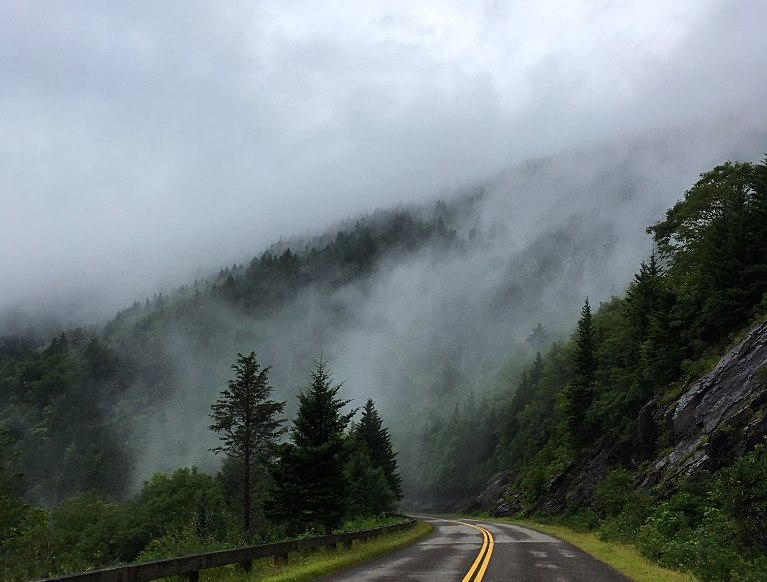 News Release Date: August 10, 2018

Contact: NPS Investigative Services Branch (ISB), 202-379-4761
A federal grand jury has indicted Derek Shawn Pendergraft, age 20, with second degree murder. Special Agents with the National Park Service Investigative Services Branch (ISB) are working with the Federal Bureau of Investigation (FBI) Charlotte Division, the North Carolina State Bureau of Investigation, Transylvania County Sheriff's Office, Haywood County Sheriff's Office, and US Park Rangers of Blue Ridge Parkway on the investigation.

According to allegations contained in the indictment and criminal complaint filed in federal court, on the evening of July 24, 2018, Pendergraft reported that a co-worker was missing. Both Pendergraft and the person he reported missing were employees of the Pisgah Inn, a concessionaire within the park. The complaint alleges that, when initially interviewed by investigators, Pendergraft stated that he and the other employee both got off work shortly after 4:00 pm and decided to go for a hike on an unnamed trail near the employee housing area of the Pisgah Inn. Shortly after starting their hike it began to rain and the other employee decided to return to the housing area while Pendergraft hiked on. On his way back, upon reaching the point where the two separated, Pendergraft saw the other employee's umbrella and hat lying on the ground. Pendergraft told investigators that he immediately began to search for the other employee and informed the management staff at the Pisgah Inn that she was missing. US Park Rangers and first responders searched the area and located the missing employee's body lying off an embankment near a park trail.

Investigators interviewed Pendergraft and took him into custody in connection with the murder. The criminal bill of indictment was returned on August 9 by a federal grand jury sitting in Asheville, NC. The charge of second degree murder carries a maximum penalty of life in prison. An indictment is an allegation and the defendant is presumed innocent unless and until proven guilty. The case is being prosecuted by the US Attorney's Office for the Western District of North Carolina.

 
ISB: the Investigative Services Branch of the National Park Service
www.nps.gov/ISB