News Release
Man pleads guilty to assaulting a federal employee at Lassen Volcanic National Park.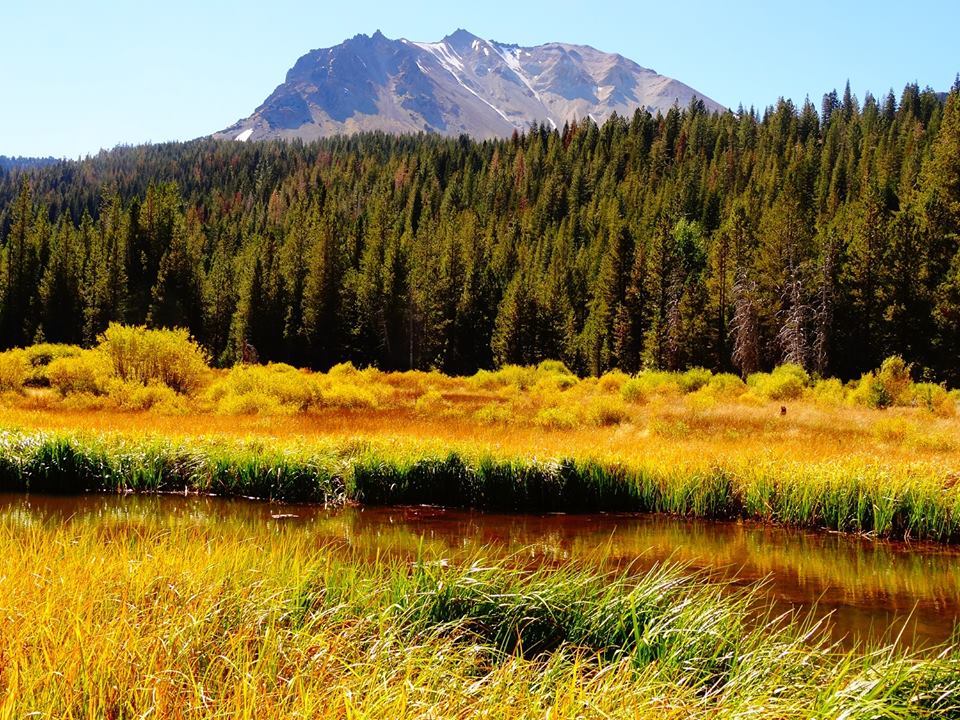 News Release Date: October 12, 2016

Contact: NPS Investigative Services Branch (ISB), (202) 379-4761
An investigation led by an ISB Special Agent into the assault of a federal employee has resulted in a guilty plea. Nicholas M. Coberley, age 45, entered his plea in federal court on October 11, 2016, for charges stemming from an incident on a June night within Lassen Volcanic National Park. 
According to court documents, at about 9 p.m. on June 20, 2016, two park visitors alerted a seasonal park ranger to a man walking along a roadway, shouting and behaving erratically. The ranger observed Coberley walking down the middle of an unlit road towards a guest lodge, yelling loudly and gesturing with his arms. Concerned that Coberley could be a danger to himself or others, the ranger requested law enforcement response and approached Coberley to delay him from getting to the lodge.
After initially hiding from the ranger, Coberley then ran at the ranger's vehicle and leaped into the truck bed. Court documents detail how Coberley picked up two firefighting tools from the truck bed, climbed atop the cab of the truck, and repeatedly struck the truck's roof and windows. He crawled through the shattered rear window into the passenger compartment, choked the ranger, and swung a Pulaski at the ranger's head. The ranger suffered an injury to his hand during the attack.
Coberley is being held without bail as he awaits sentencing, which is scheduled for January 17, 2017.




ISB: the Investigative Services Branch of the National Park Service
Last updated: October 13, 2016