News Release
Lifetime prison sentence for man who attempted murder in Cuyahoga Valley National Park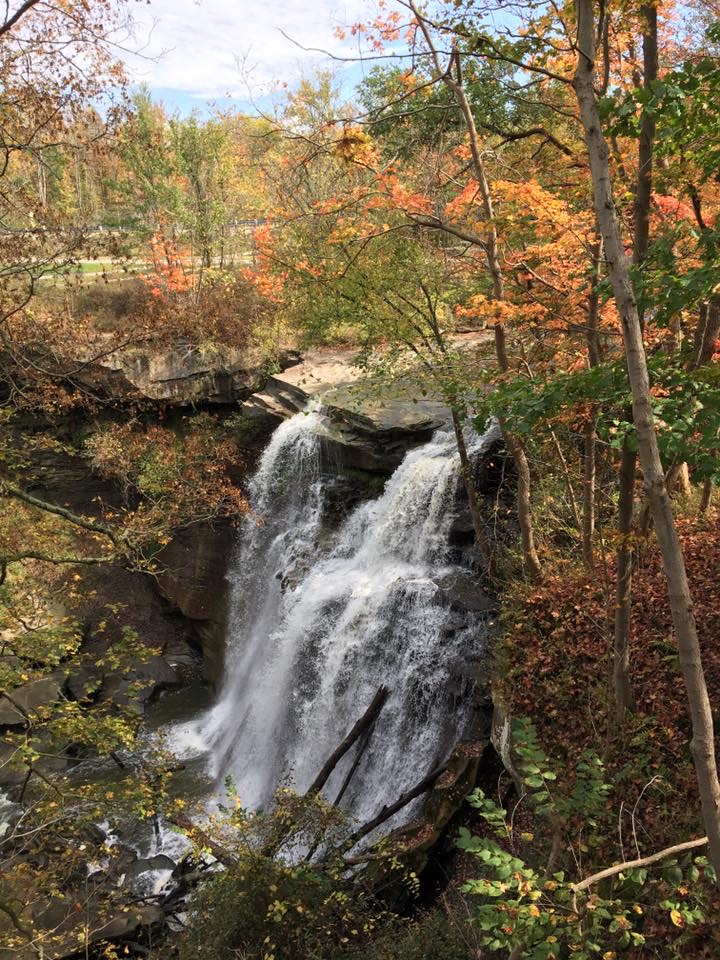 News Release Date: October 13, 2017

Contact: NPS Investigative Services Branch, (202) 379-4761
At a recent court hearing, DeZay M. Ely was sentenced to serve life in prison for shooting a woman in Cuyahoga Valley National Park in 2016. Ely, age 28, pleaded guilty earlier this year to charges including attempted murder, discharging a firearm during a crime of violence, and being a felon in possession of ammunition.
Court documents detail how Ely attempted to kill the woman on July 3, 2016 by shooting her repeatedly in the head. Ely wanted to test a gun "before he robbed somebody." The victim was found near a park trail by passers-by. During transport to an area hospital she was unable to speak and in critical condition. 
The investigation of this crime was an interagency effort between US Park Rangers of Cuyahoga Valley National Park, Special Agents of the
NPS Investigative Services Branch
, the Federal Bureau of Investigation (FBI), and the Ohio Bureau of Criminal Investigation (BCI). 
"The collaboration between the FBI, the Cuyahoga Valley National Park Service, BCI and the public was invaluable to identifying and holding Ely accountable for this senseless crime," said the Special Agent in Charge of the FBI's Cleveland Office.
At the sentencing hearing, the judge ordered Ely to serve 20 years in prison for attempted murder, to be followed by a consecutive sentence of life in prison for discharging a firearm during a crime of violence.
"This defendant took a firearm into a national park and tried to murder a young woman," said the US Attorney for the Northern District of Ohio, who prosecuted the case. "He left her with lifelong, serious injuries. Our community is a safer place with him behind bars."  
ISB: the Investigative Services Branch of the National Park Service
www.nps.gov/ISB
Last updated: October 13, 2017