What We Do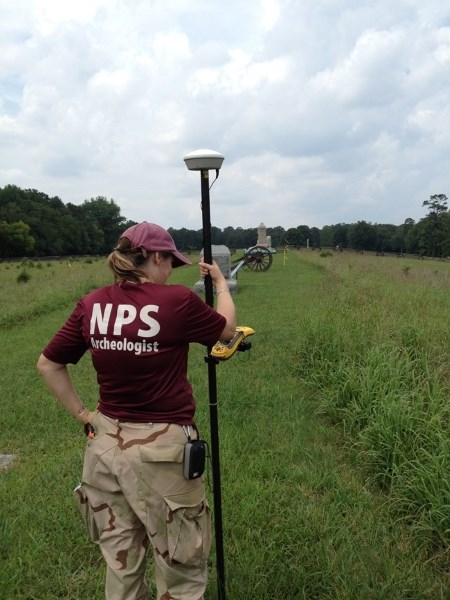 The mission of the Southeast Archeological Center (SEAC) is diverse and expansive.

We are dedicated to providing professional archeological services to over 70 parks and heritage sites within the Southeast Region; supporting the preservation mission of the National Park Service (NPS) by collaborating with park staff to help protect and conserve archeological resources.

Assisting with Sections 106 and 110 of the National Historic Preservation Act (NHPA), SEAC helps parks fulfill the requirements of various federal laws, regulations, policies, and guidelines.

Similarly, SEAC is committed to the legal and ethical responsibility of promoting archeological research to the public. Through education and outreach, the Center actively engages students, teachers, families, and local communities about the importance of our shared archeological heritage.

Be sure to check out our Frequently Asked Questions page for answers to the questions we get most often!
Last updated: May 28, 2020