SEAC Volunteers
Current Volunteer Opportunities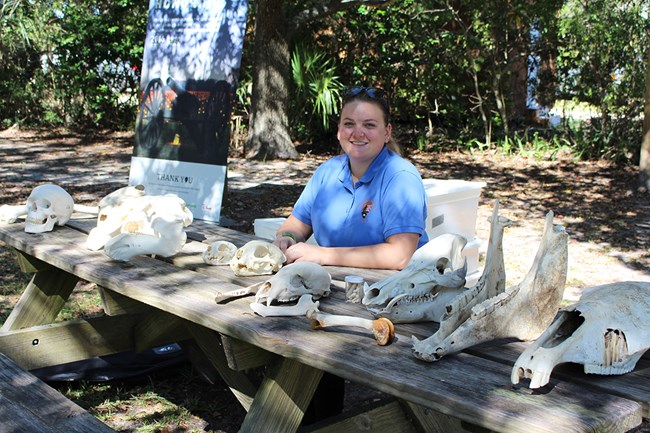 Get Involved with SEAC!
Have you ever wanted to:
Be a part of an archeological project?
Perform research in a lab?
Participate in local outreach events?
All of the above?
Volunteer with SEAC through the National Park Service and gain valuable hands-on archeological experience learning excavation techniques, how to process artifacts, and much more!

Although SEAC usually only has a few volunteers at a time, a larger volunteer effort is sometimes required to complete a project. Be sure to stay updated about current volunteer opportunities by visiting this page or by following SEAC on social media!
SEAC Projects with Volunteers
Last updated: March 9, 2020