News Release
National Park Service to begin negotiations with National Links Trust to lease historic golf courses in Washington, D.C.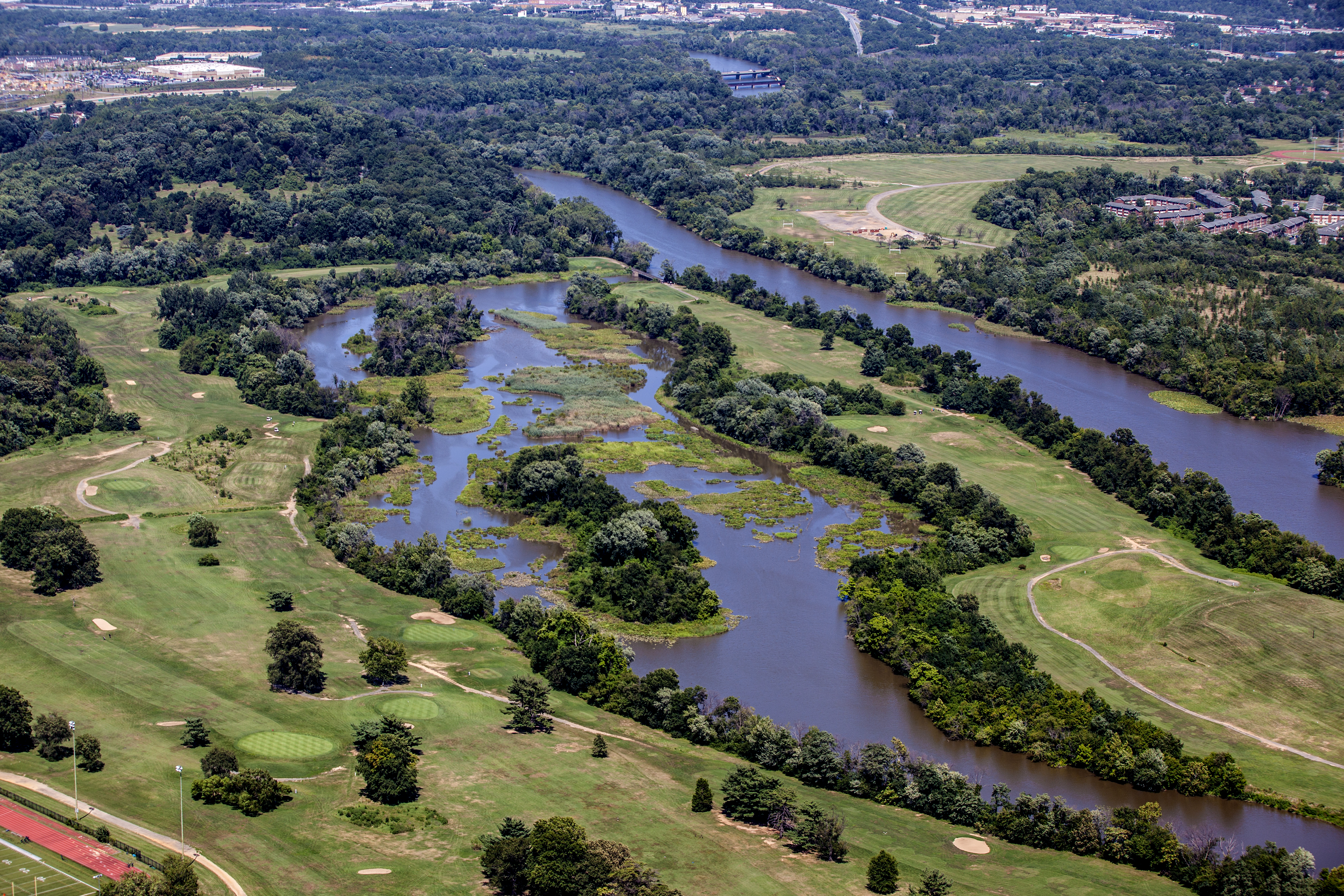 News Release Date: June 22, 2020

Contact: Katie Liming, 703-399-4547
The National Park Service (NPS) will begin negotiations with National Links Trust (NLT) to operate three historic golf courses in Washington, D.C., under a long-term lease.  

"East Potomac, Langston and Rock Creek golf courses provide unique recreational opportunities for both area residents and visitors to our nation's capital," acting NPS National Capital Area Director Lisa Mendelson-Ielmini said. "The National Park Service looks forward to working with National Links Trust to restore these courses, reach new golfers and continue providing affordable opportunities for all golfers."

The NPS and NLT will begin negotiating lease terms immediately with the goal of having a lease in place no later than Sept. 30, 2020.

"National Links Trust intends to make a substantial investment in the comprehensive restoration and rehabilitation of these historic courses while continuing to operate the courses in a way that preserves the affordability and accessibility that makes them special places in the golf world today," Michael McCartin, co-founder of NLT, said.  

For the three golf courses, NLT proposes to:  
Expand opportunities for underserved communities, including seniors, veterans, individuals with disabilities and those new to golf.  

Promote youth education and support youth golf programs.  

Share the history of the three golf courses.

Restore historically and architecturally significant elements of the properties.

Enhance and provide additional access to the natural environment to benefit both golfers and the general community.  

Provide new full-time, seasonal and youth-specific employment opportunities.
The NPS pursued a long-term, competitive lease for the golf courses to ensure the best possible recreational experience for golfers while also allowing for capital improvements. In July 2019, the NPS issued a Request for Proposals for the lease of East Potomac, Langston and Rock Creek golf courses. Proposals were reviewed and rated by a panel, which made a recommendation to select NLT's proposal to the acting NPS area director.  

Golf Course Specialists, Inc. has provided services at all three golf courses since 1989 under concessions contracts.  

The three NPS golf courses in D.C. have a fascinating and complex history. Initially built between 1918 and 1939, the courses have hosted numerous tournaments, presidents of the United States, and renowned American golfers, as well as countless local citizens. The golf courses also played a role in the civil rights movement. Activists successfully protested for equal access to the courses and helped inspire the integration of recreational facilities across the city in 1941.
Last updated: June 24, 2020