News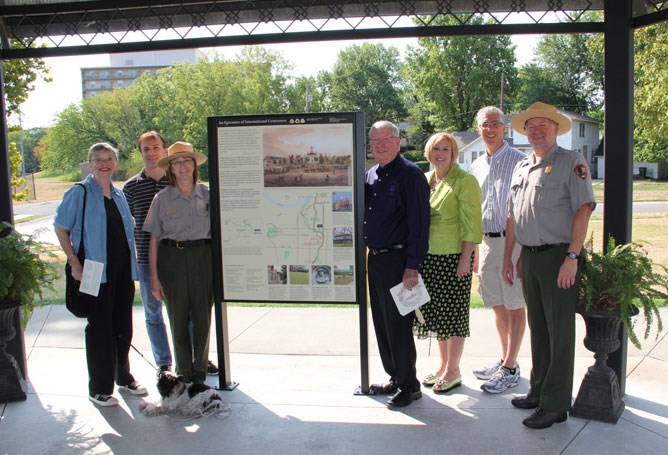 ---
Stay Connected
News Releases
Newsletters
Read newsletters about projects and activities along four national historic trails. Articles cover interpretation, preservation, certification, trail development, and sign projects.
Facebook
Interact with us on our Facebook pages:
We will develop Facebook sites for additional trails. Check back here for updates.
Photographs
Do you need a photograph for your news story, school project, or other media use? Browse our library of free, public domain images organized by trail. Please credit the appropriate photographer and the National Park Service (Courtesy National Park Service).
Videos
Mobile Smartphone Apps
Take us with you on the trails! We currently have two mobile smartphone apps to help you experience your national historic trails on the ground. Both mobile apps continue to be updated with new content and can be viewed as a virtual tour even if you aren't visiting the trails on the ground.
Contact Us
Last updated: February 11, 2019