Plan Your Visit
Basic Information
Basic information to know before you visit Oregon Caves.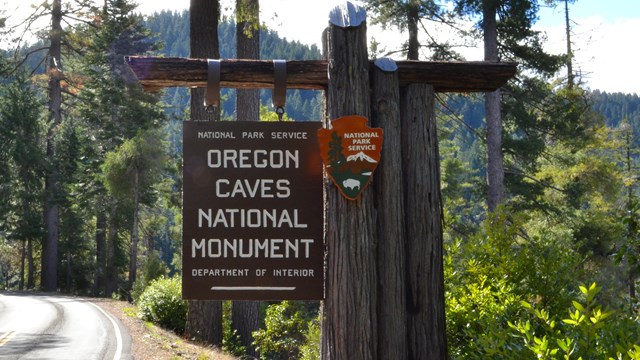 Directions & Transportation
How to get to Oregon Caves National Monument and Preserve.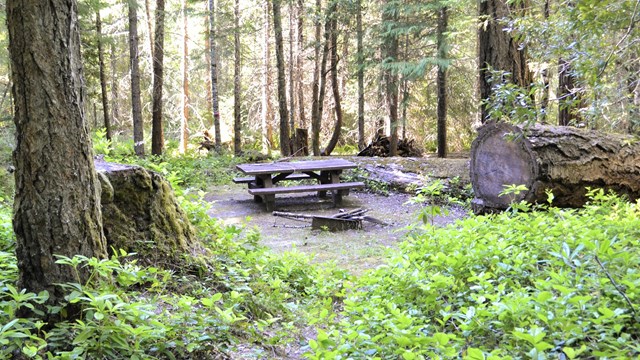 Eating & Sleeping
Camp under the stars at Cave Creek Campground.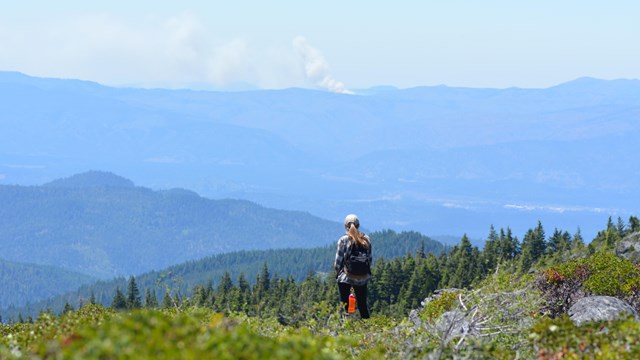 Things To Do
Check out what you can do underground and on the surface at Oregon Caves.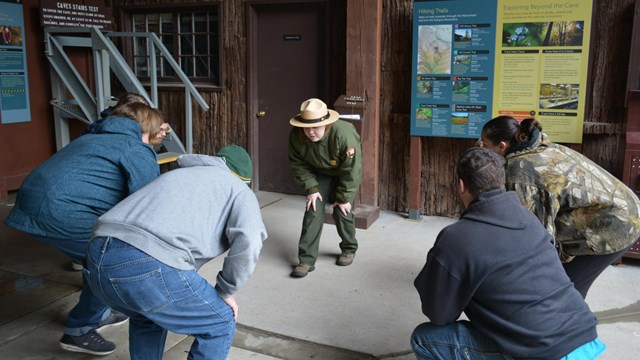 Safety
Learn how to keep yourself safe in the cave and around the park.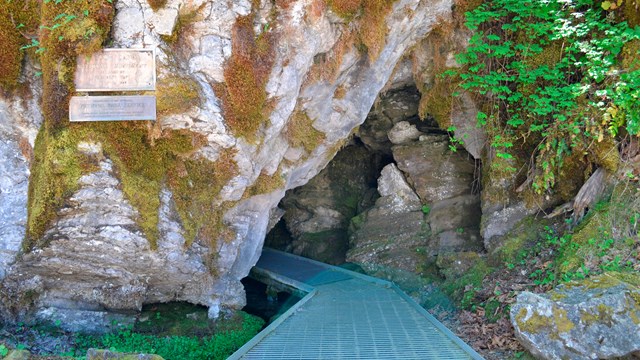 Accessibility
General information about accessibility at Oregon Caves.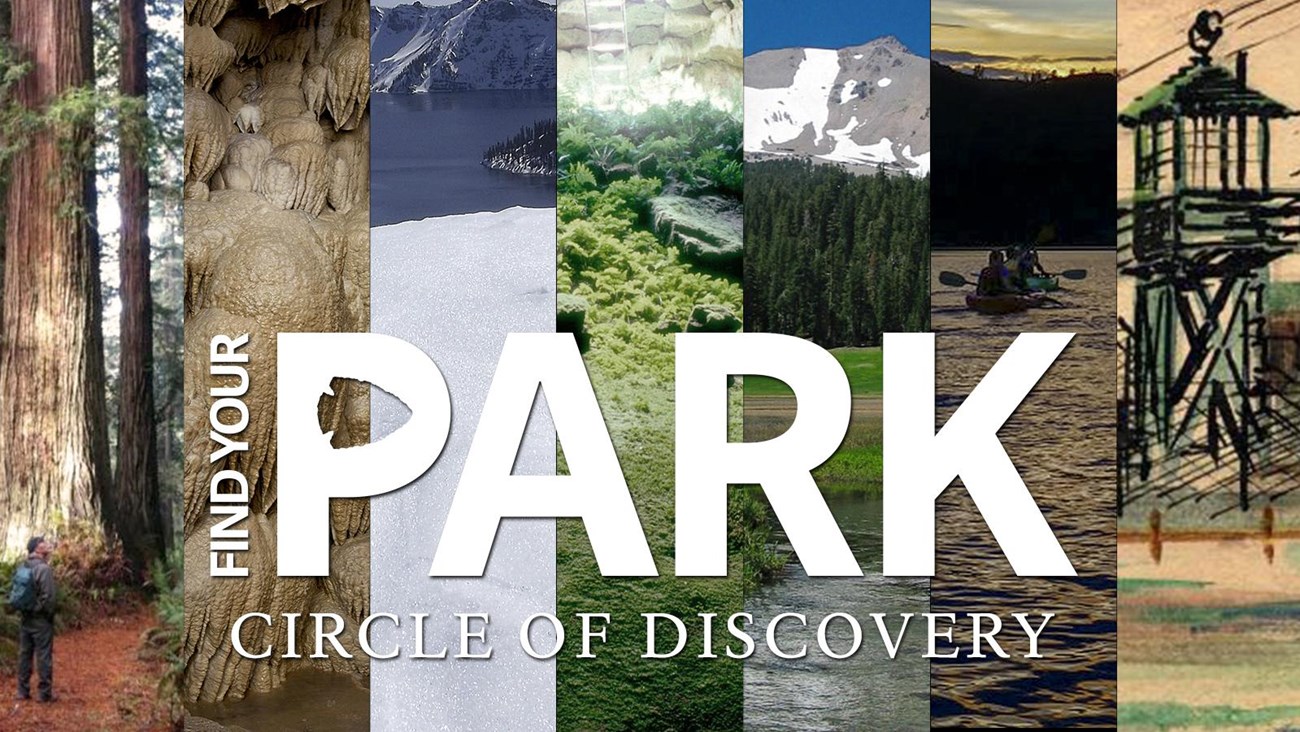 Circle of Discovery
Did you know that northern California and southern Oregon are home to seven national park sites? Explore the Circle of Discovery!
Last updated: May 5, 2019