News Release
Update Hurricane Ridge Day Lodge Fire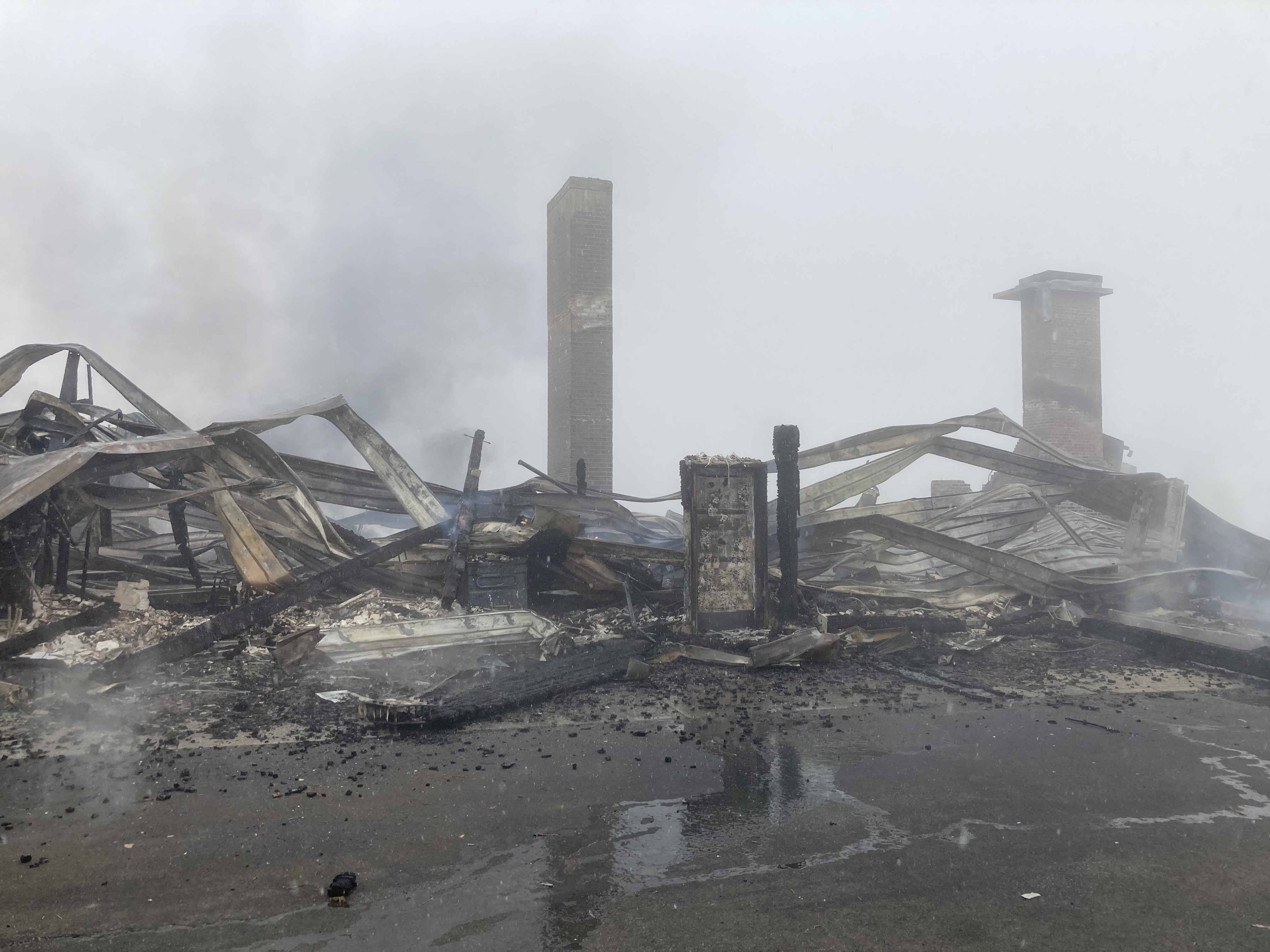 News Release Date:
May 8, 2023
Contact: Lee Snook, Acting Public Information Officer, (360) 565-3005
Port Angeles, Wash.
The fire at the Hurricane Ridge Day Lodge that started yesterday, May 7, continues to smolder under building rubble. Park officials are securing a third-party certified fire investigator to source the origin and cause of the blaze. The Hurricane Ridge Road from the Heart of the Hills Campground remains closed to the public as the park works to investigate the fire and make the area safe.  
At about 4:30 p.m. on May 7, a law enforcement ranger on patrol reported that the 12,201 square foot Hurricane Ridge Day Lodge, a popular visitor center destination in Olympic National Park, was fully engulfed in flames. Both Clallam County Fire District 2 and Port Angeles Fire Department responded to the fire. By the time the crews arrived the building had collapsed to the foundation. The fire crews left the scene at about 7:30 p.m. The structure continues to smolder under the rubble but is contained within the footprint of the building. 
"The park team and I are saddened by the loss of the Hurricane Ridge Day Lodge, an iconic structure in the park and one of its most popular sites," said Superintendent Sula Jacobs. "We are extremely grateful for the response of park partners in Clallam County Fire and Port Angeles Fire Department who responded to the incident. We are also grateful for the outpouring of support from the community as we move forward." 
The Day Lodge, located in the most easily accessed high alpine area of the park, had been under construction since April 3 and was closed to visitors. The Hurricane Ridge area had been on track to reopen later this month before Memorial Day weekend, but the building was to be closed for 2 years.   
Park officials say the structure appears to be a complete loss. The building was built in the 1950s and housed interpretive exhibits upstairs and a gift shop and small café run by Aramark, a park concessioner. In the wintertime, the concessioner rented out snowshoes and skis. The majority of the contents of the building had been removed before the start of the rehabilitation work.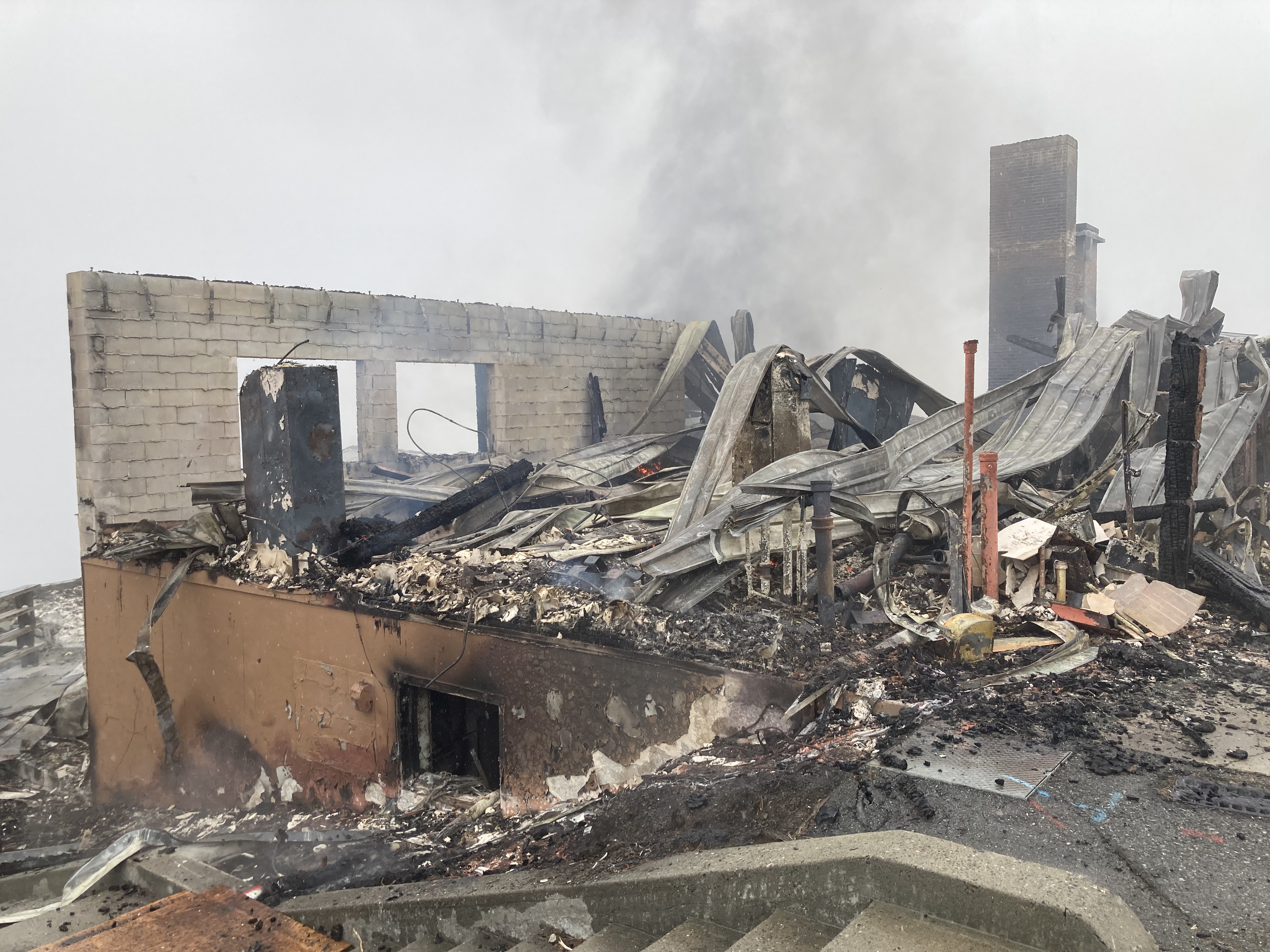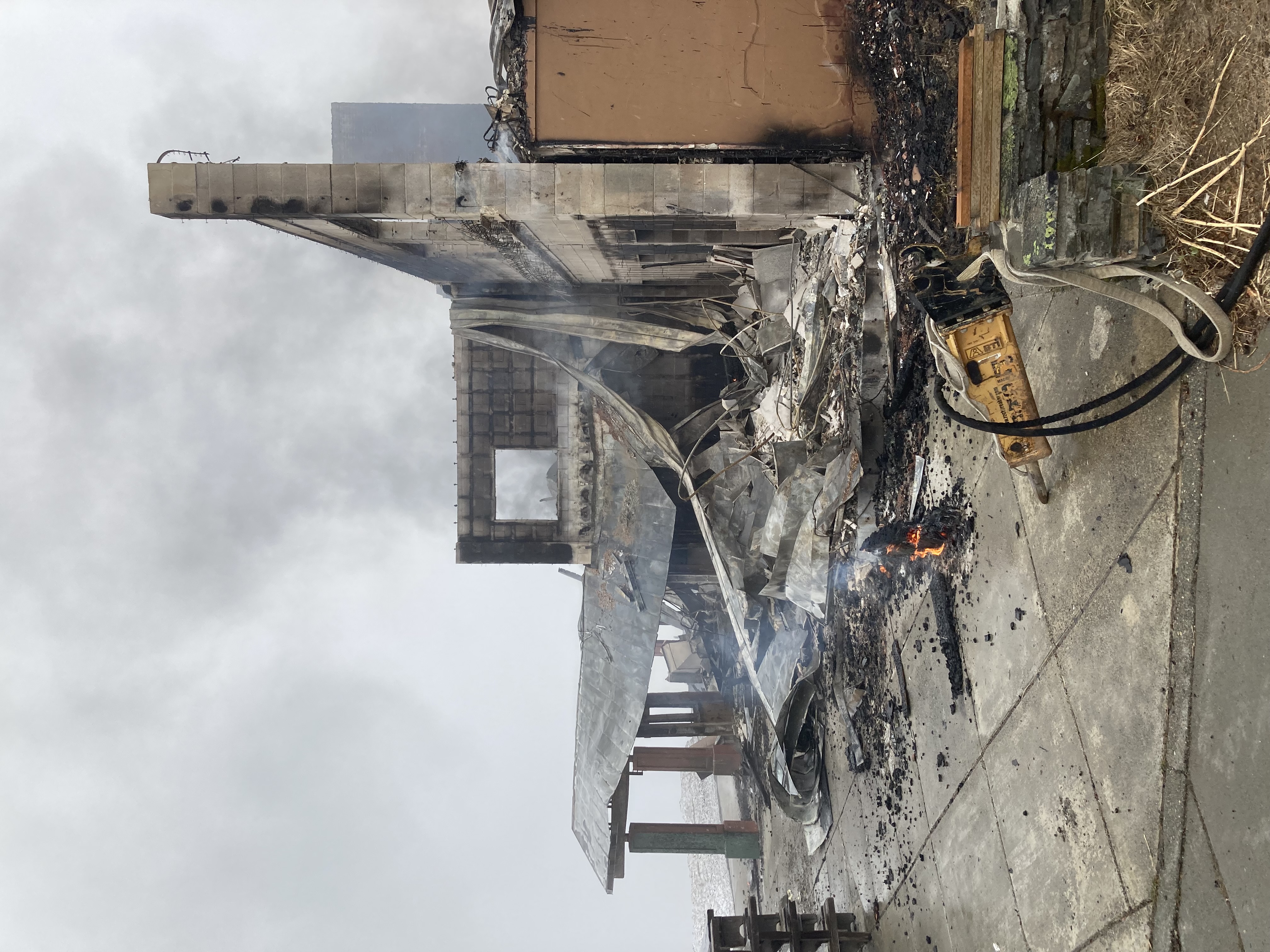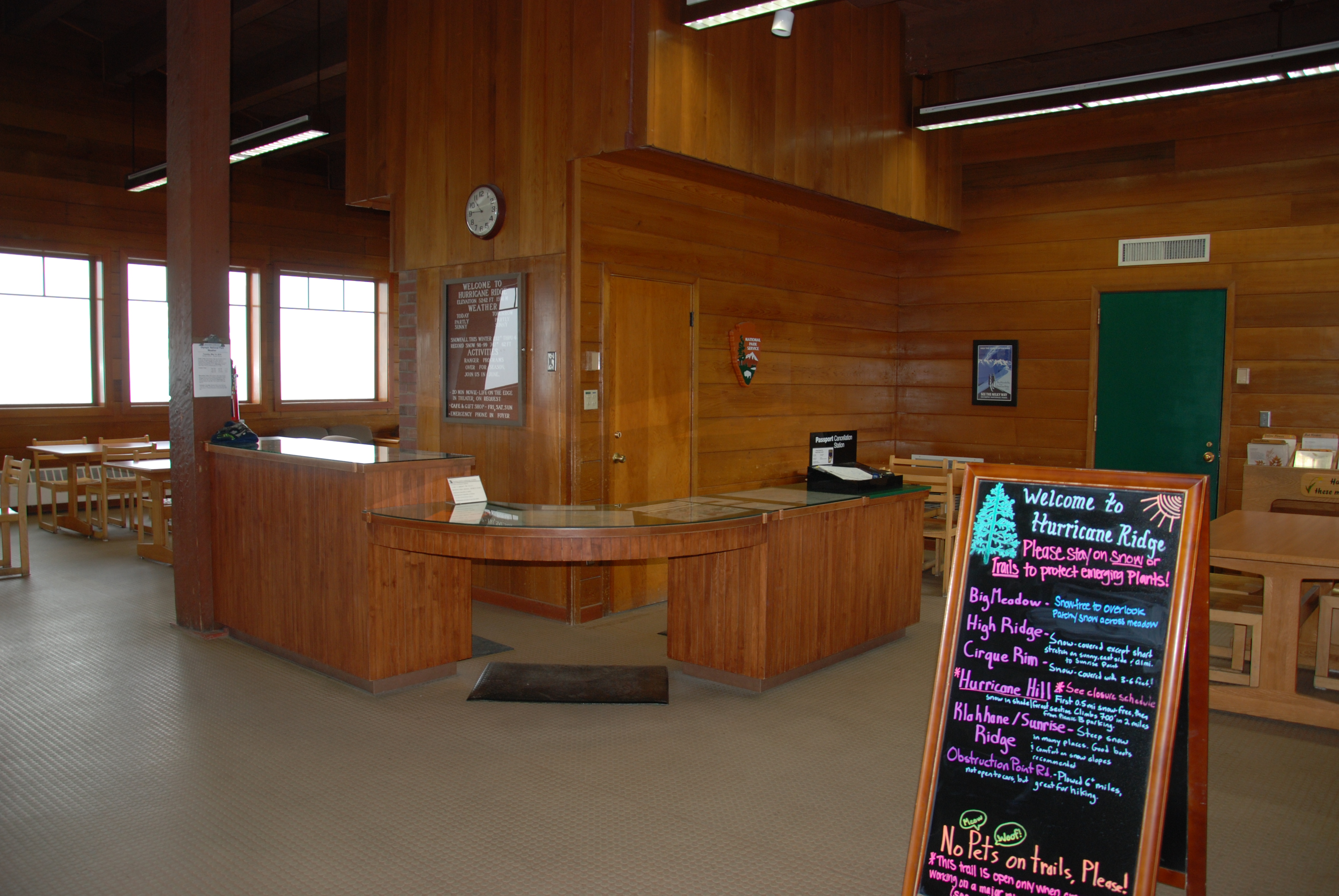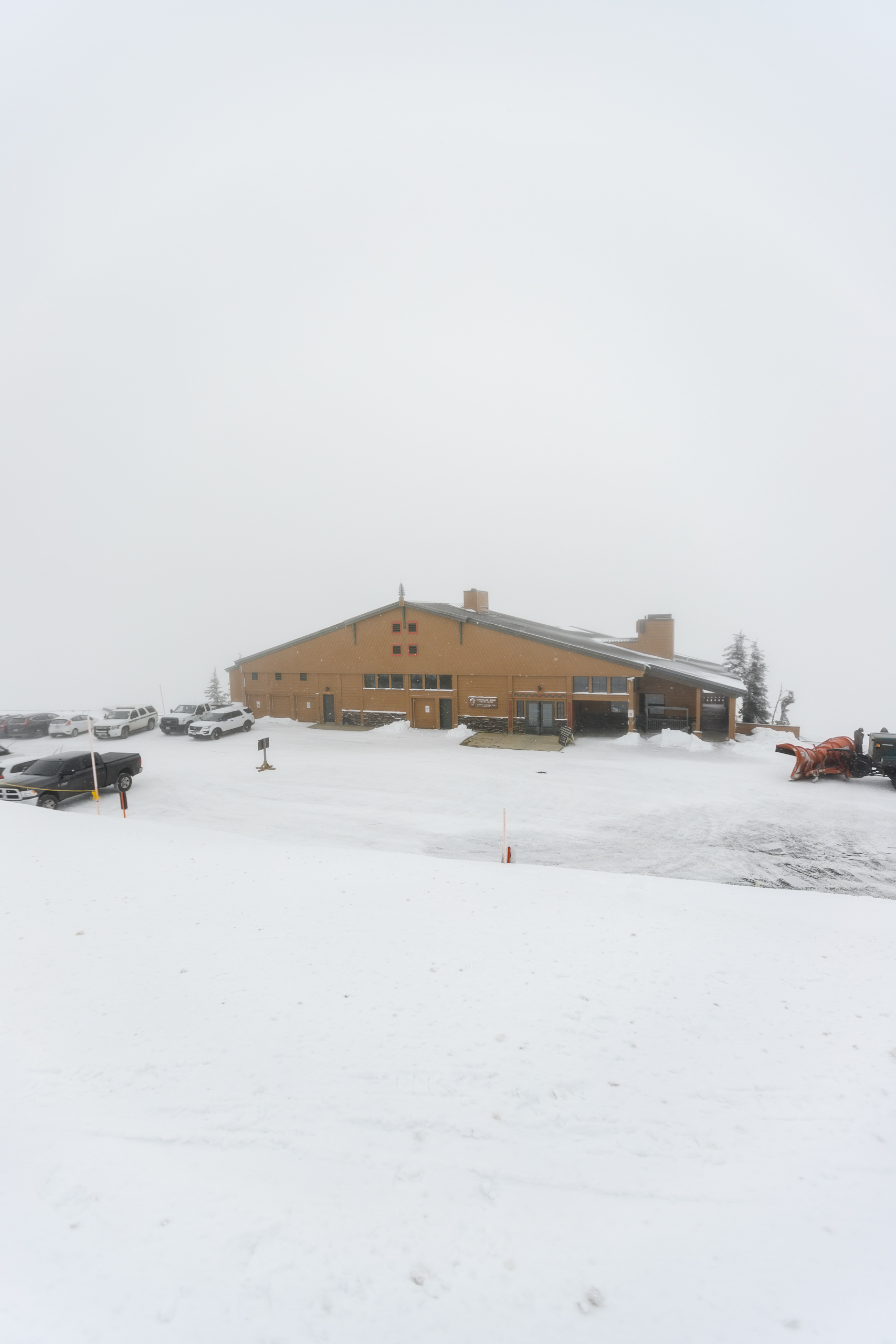 Last updated: May 9, 2023