News
What's going on at Olympic National Park? There are lots of ways to find out!

Take a look at The Bugler, the national park's official newspaper. The Bugler is published twice a year, with issues featuring summer and winter activities at the national park.

Read recent news releases to find the latest information, and follow us on social media!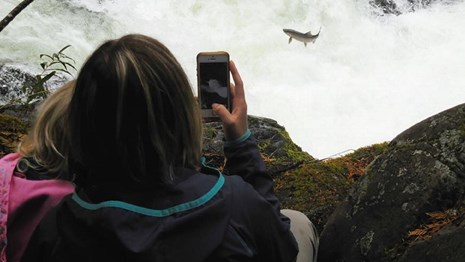 Social Media
Follow us on social media! Find links to our social media accounts and our tips for responsible social media posting.


Last updated: December 7, 2022