News Release
Sula Jacobs selected as superintendent for Olympic National Park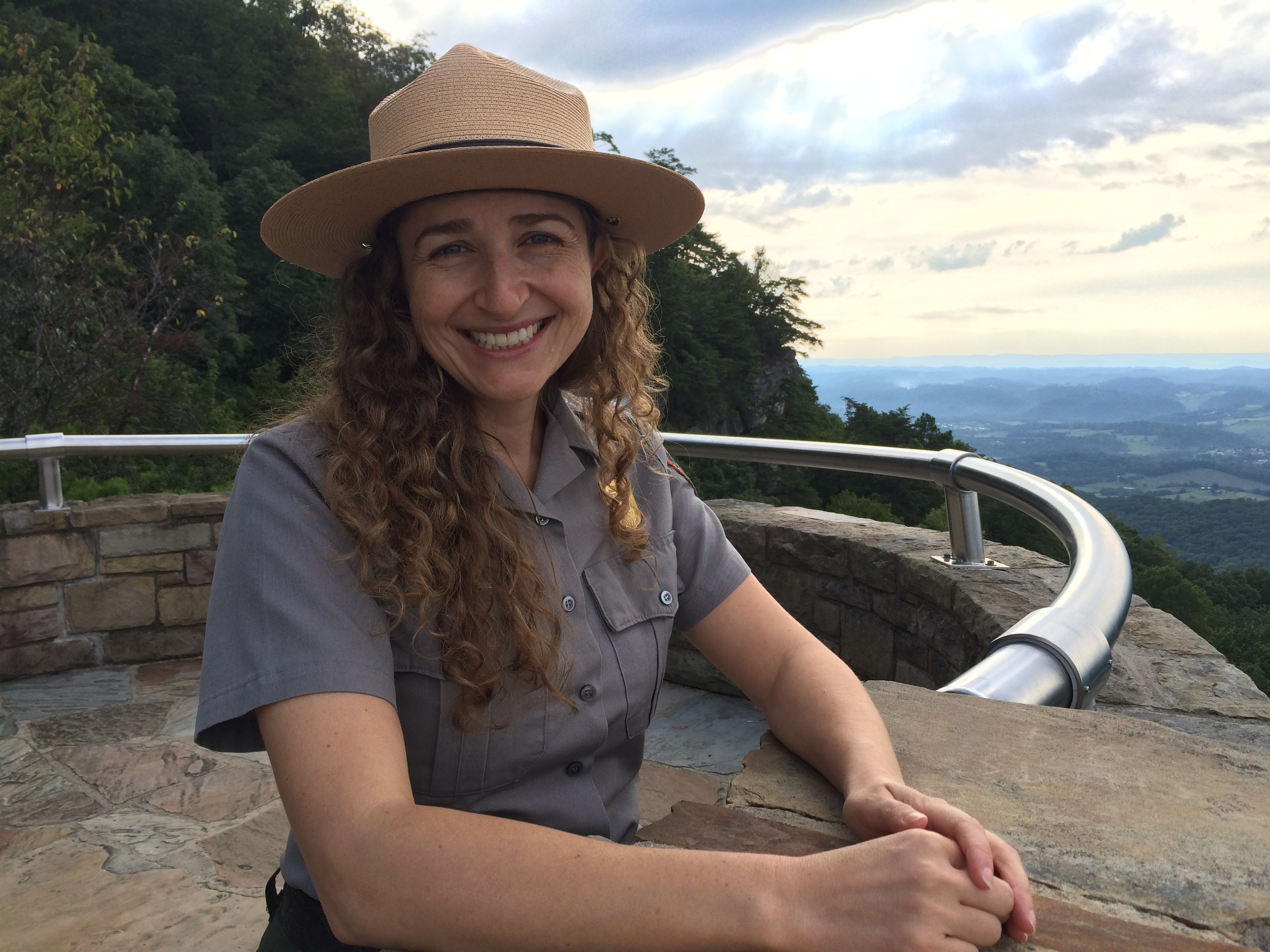 News Release Date:
June 1, 2022
Contact: NPS Pacific West Region Public Affairs
SAN FRANCISCO
- The National Park Service (NPS) has selected
Sula Jacobs to serve as the superintendent of Olympic National Park. Jacobs is currently the superintendent of Delaware Water Gap National Recreation Area. She will begin her new role in late July.
"With more than 17-years of experience, Sula is a seasoned leader and has held several permanent and acting superintendent positions throughout the agency," said
Regional Director Frank Lands.
"Her strong communication skills and extensive work with partners and Tribes make her a great fit for this position."
"I am honored to join the incredible team that cares for Olympic National Park," said
Jacobs
. "I look forward to working with the Tribal nations, local communities, and partner groups on how the National Park Service can preserve the diverse resources of the park and create the next generation of stewards and supporters."
Jacobs began her NPS career as a management analyst with the office of the comptroller in the national office. She then went on to become an administrative officer at George Washington Memorial Parkway and later the assistant superintendent at Biscayne National Park. Jacobs then served as the superintendent at Cumberland Gap National Historical Park before assuming her current superintendent position which she has held since 2018.
Throughout her NPS career, Jacobs has also served as acting deputy superintendent at Yosemite National Park and acting superintendent at Biscayne National Park.
Jacobs has a master's in public policy from the Goldman School of Public Policy at University of California at Berkeley, a bachelor's in economics and East Asian studies from Washington and Lee University, and a graduate certificate in wilderness management from the University of Montana.
Jacobs looks forward to exploring the Olympic Peninsula with family, friends, and her dog. She enjoys paddleboarding, hiking, and baking.
Last updated: June 1, 2022