News Release
Utility upgrades planned for Heart O' the Hills Campground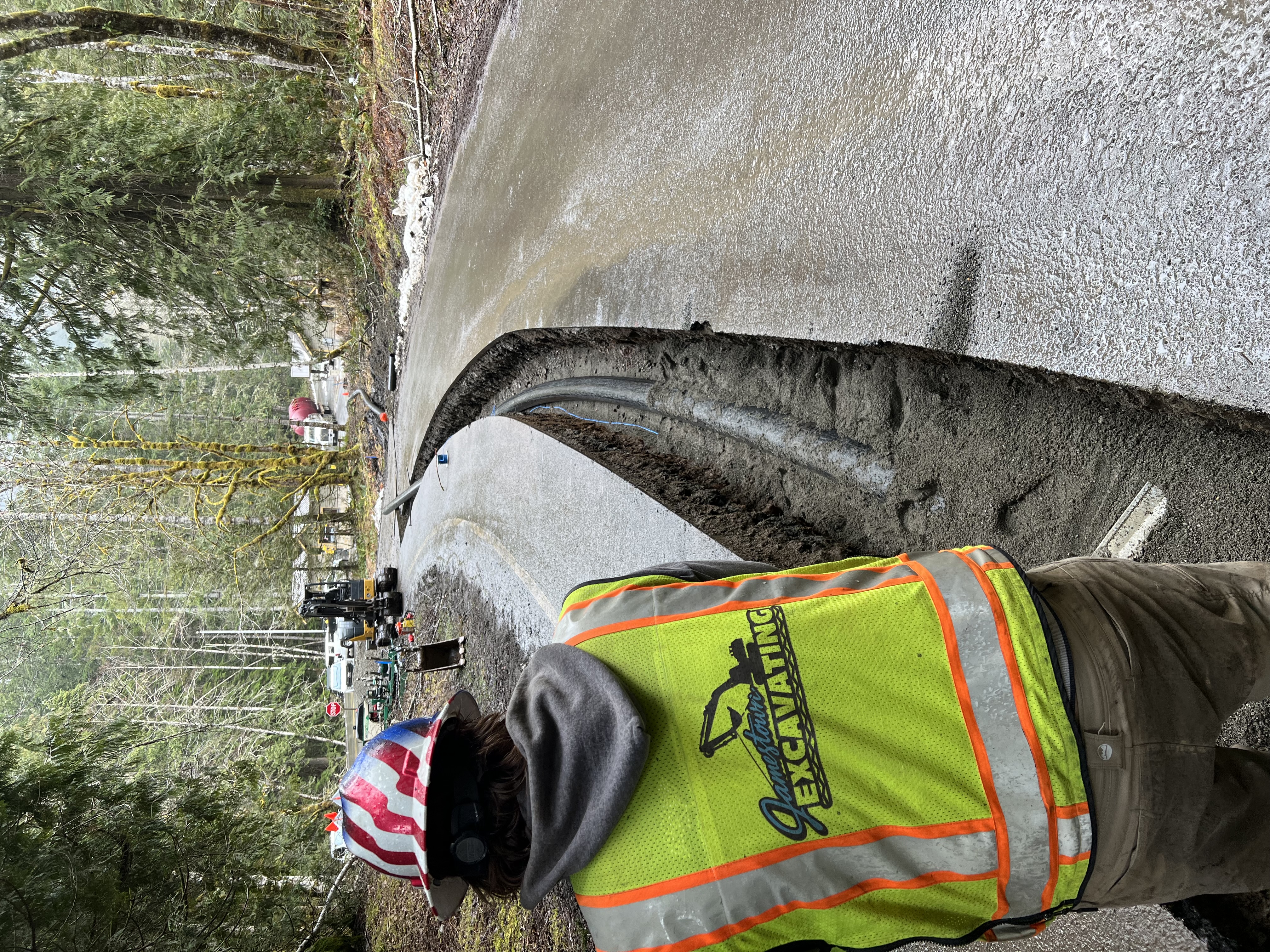 News Release Date:
November 30, 2022
Contact: Meagan Huff, Public Information Officer
Update (5/15/2023):
While this news release originally stated that the campground and trailhead would be closed until May 12, we have updated that date to May 19, 2023.
PORT ANGELES, Wash. – In fall 2022, Olympic National Park awarded a construction construction contract to rehabilitate water and wastewater systems for the 105-site Heart O' the Hills Campground, located five miles south of Port Angeles along Hurricane Ridge Road. The contract was awarded to RJS Construction, Inc., a woman- and Native American-owned small business based in Yakima, Washington. The majority of site utility work for the $3.1 million project will be subcontracted to Jamestown Excavating of Sequim, Washington.
This project will complete replacement of all water distribution piping, rehabilitation of the water treatment and storage infrastructure, jet cleaning and inspection of the sewage collection system, and replacement of the campground's septic and pump tank.
"Replacing the water distribution system's 50-year-old iron pipe with flexible and jointless plastic pipe will eliminate leaks and cut water production in half," said Olympic National Park Engineer Kerri Cook.
Onsite work is scheduled to take place from February to June 2023. The Heart O' the Hills Campground and Heart O' the Forest Trail will be closed from March 1 to May 19, 2023, to protect public safety during construction and facilitate timely completion of work.
Additional information on closures and impacted facilities will be available prior to the start of onsite work in 2023.
Last updated: May 15, 2023