News Release
Condition of Olympic National Park Resources Evaluated in New Report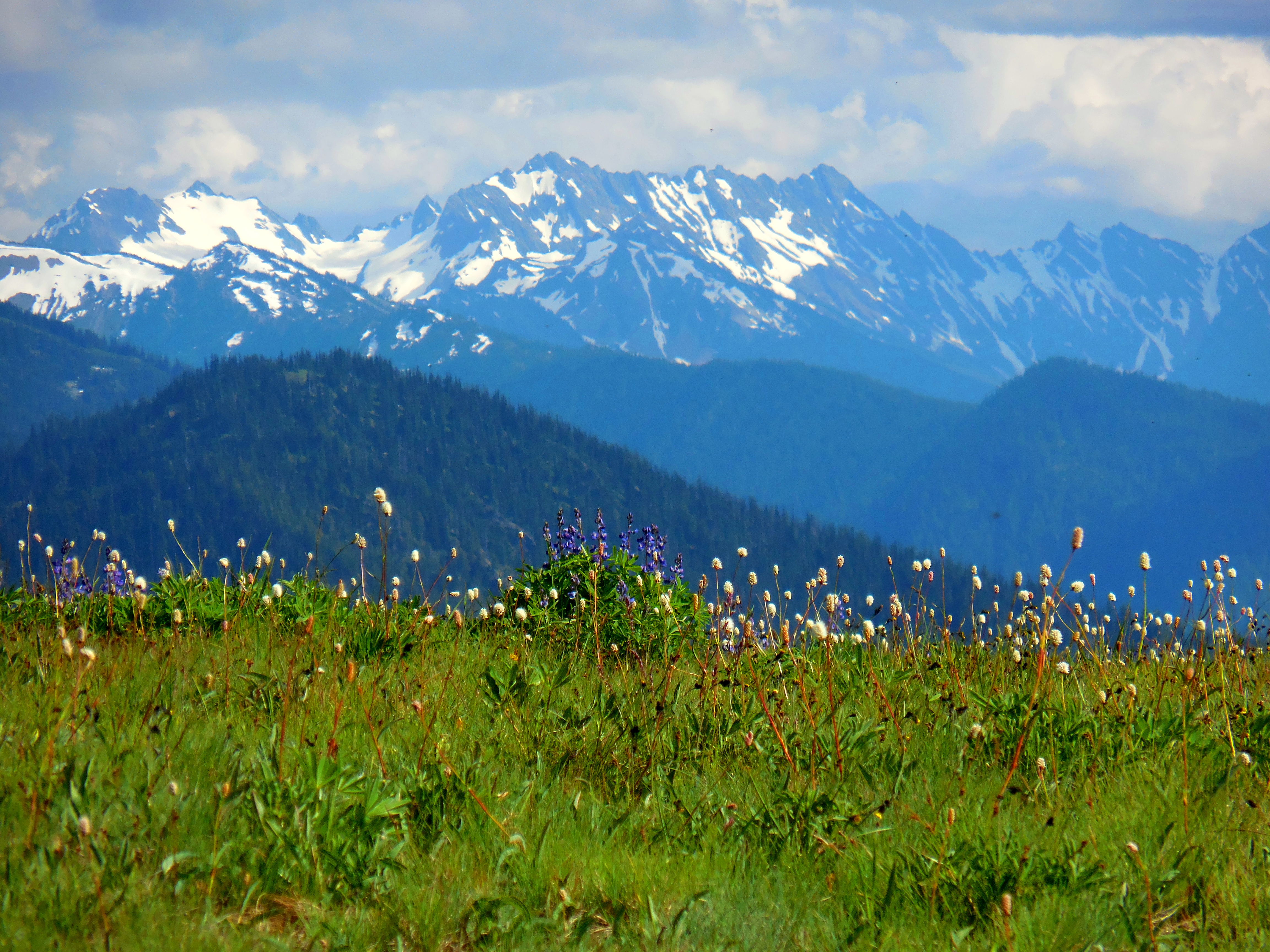 News Release Date:
November 29, 2018
Contact: Penny Wagner, 360-565-3005
The National Park Service released
a report
under its Natural Resource Assessment Program that examines current natural resource conditions of Olympic National Park in Washington. The report is a collaborative effort between the U.S. Geological Survey and the NPS that documents conditions and trends of select park resources and identifies emerging issues and information needs. This information assists natural resource managers in developing future resource stewardship priorities and planning. 
The 400-page
Natural Resource Condition Assessment
(NRCA) describes current status and trends of 12 natural resources identified by Olympic National Park managers. They include species or biological communities potentially affected by issues such as the loss or decline of key species, non-native or invasive species, and airborne contaminants. Among the resources studied are Roosevelt elk populations, riparian vegetation conditions, river channel characteristics, salmon stocks, invasive barred owls, plants and forest insect pests, and several sensitive or declining wildlife species.
"We looked at specific ecological measures of each resource – such as population size and distribution – to assess how that resource might be changing and address larger questions about how those changes might affect ecosystem function," said USGS wildlife biologist Rebecca McCaffery, one of two lead USGS editors on the report. "The questions focused on complex issues, such as the effects of predator-prey dynamics on vegetation and river system processes. We also studied individual resources of commercial, recreational, ecological, or cultural importance on the Olympic peninsula. Many of the assessments provide new information that have not been previously published."
Of the resources assessed, native species that warrant high concern due to decreasing population trends include several stocks of Pacific salmon, razor clams, Olympic marmots and the sea star community. Also of high concern are invasive barred owl influence on northern spotted owls, the spread of invasive or non-native plants, and increasing concentrations of some airborne contaminants including nitrogen and sulfur.
Authors examined current status of park resources related to historical information and data and provide a summary of condition and trends for each resource. They also discuss ongoing and emerging natural resource and management issues facing each resource and identify key information gaps.
"There are many factors affecting the status of these resources, some of which are largely out of the park's control, like changing climate effects on snow and rainfall patterns, river flows, glacial recession, and river channel characteristics," said park superintendent Sarah Creachbaum. "Many other areas in the Pacific Northwest face similar management issues. Data and conclusions from this report complement work being done at a larger regional scale and will help us manage our treasured park resources most effectively."
The report is co-authored by 28 experts from the USGS, NPS, the National Oceanic and Atmospheric Administration, U.S. Bureau of Reclamation, U.S. Forest Service, King County in Washington, Oregon State University, and Simon Fraser University.   
Last updated: November 29, 2018