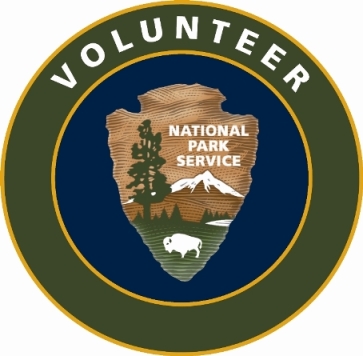 Ocmulgee National Monument needs volunteers during special events and on a daily basis throughout the year. The jobs we volunteers for on a daily basis throughout the year are the following:

Visitor Center Guide and Greeter
Litter Pick Up
Custodial Worker


The jobs we have for volunteers during special events are:
Lantern Light Tours- March & April
Children's Workshop- June
Ocmulgee Indian Celebration-September
Movie in the Park-October
Lantern Night Walk-December

If you would like to apply for any of these volunteer positions please go volunteer.gov to submit your application. If you have any questions about any position please contact the volunteer manger at (478) 752-8257 ext. 219 from 9:00-5:00.