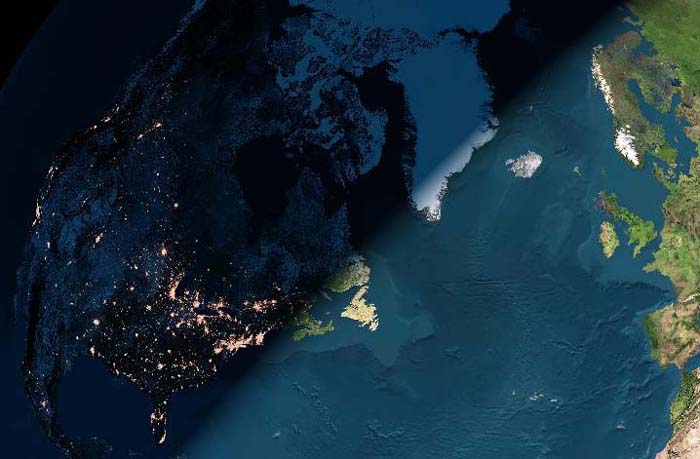 News Release Date:
April 6, 2015
Contact: Chance Hall, 423-346-6294
Contact: Matt Hudson, 423-346-6294
In celebration of the National Park Service's upcoming centennial in 2016, the Obed Wild and Scenic River presents an interpretive program on the wonders and importance of the park's dark night skies on Saturday, April 11. The program will begin at the Lilly Overlook parking area at 7:30 p.m. (ET) and from there it will progress to the overlook where a 10" Dobsonian/Newtonian telescope will be available for enhanced viewing of the night sky. This program will also address the effects of light pollution and its impact on ecosystems around the world. All ages are welcome to attend this free event, but children must be accompanied by an adult for the duration of the program. Comfortable hiking shoes are recommended as well as a flashlight for this nighttime program. This program should conclude by 9:30 p.m.
Please contact the park at (423) 346-6294 for further details and information.