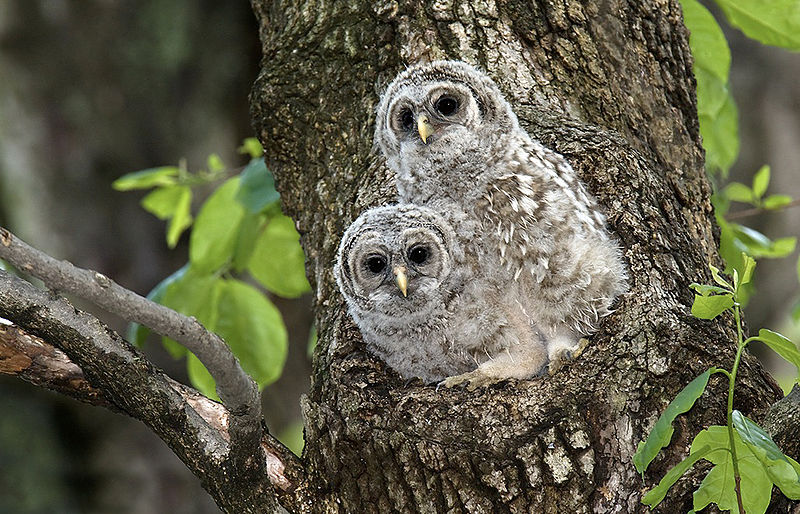 News Release Date:
March 9, 2015
Contact: Joe Zagorski, 423-346-6294
Contact: Matt Hudson, 423-346-6294
The Obed Wild and Scenic River will be having a ranger-led Owl Prowl program on Friday evening, March 20. The program will begin at 8 p.m. (ET) at the Lilly Bluff Overlook parking lot, which is located just off of Ridge Road in Morgan County, Tennessee. Participants will get a chance to learn about the habits and mannerisms of the Eastern Screech Owl and the Barred Owl. We will walk a short distance along the Lilly Bluff Overlook Trail, while we use recorded owl calls to try to attract these birds of prey. Participants are asked to bring flashlights and wear sturdy shoes. Reservations are not necessary for this free event, which should conclude by 9 p.m.
For more information, please call the park at (423) 346-6294.