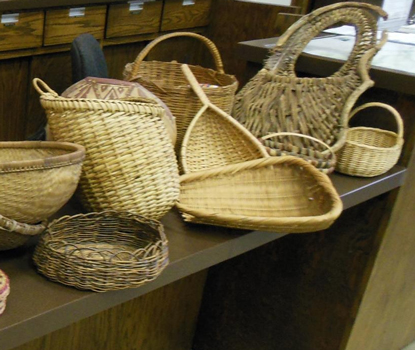 News Release Date:
June 23, 2013
Contact: Chance Melton, 423-346-6294
WARTBURG, Tennessee: The Obed Wild and Scenic River will be hosting a Native American Program at 8:00 p.m. (EDT) on Saturday, June 29th. This event will take place at Rock Creek Campground across the river from Nemo Day Use Area. The program will begin with Sparrow Hawk teaching the art of beadwork and discussing the cultural significance of this activity to the Native American people. As the evening progresses, Standing Oak will begin story telling by the campfire and discussing the history of Native Americans in the area.
This event is free to the public and all ages are encouraged to participate. Children must be accompanied by an adult. This program will conclude at approximately 10 p.m. (EDT).
Please contact the park at 423-346-6294 for further details and information.