Obed Visitor Center Film Wins National Award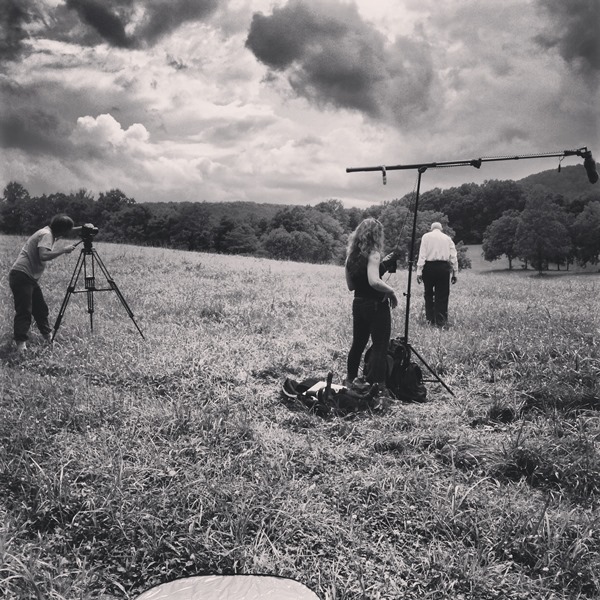 News Release Date:
December 3, 2014
Contact: Henrietta DeGroot, 209-617-5558
Contact: Niki Stephanie Nicholas, 423-569-9778
The National Association of Interpretation (NAI) has announced its 2014 Media Award Winners and the Obed Wild and Scenic River Visitor Center's film, The Obed: Find Yourself Here, placed first in the short video category. The Interpretive Media Awards competition promotes excellence in the delivery of natural, cultural, and historical information and is sponsored by the National Association for Interpretation, a501(c)(3) not-for-profit professional organization, which is dedicated to advancing the profession of heritage interpretation, currently serving professionals in the United States, Canada, and over thirty other nations.
Deb Tewell, NAI Event Manager, remarked that selecting the winners was difficult with so many excellent films to consider. When bestowing the award, Ms. Tewell noted that "the award is being given to the best of the best." The film judges also praised the film for "beautifully capturing the landscape as well as the details of plants and animals" and "sharing an intimate portrayal of the visitors' deep connections with the park."
Obed Superintendent Niki Stephanie Nicholas said after the event, "We are thrilled to have been selected as a recipient of an NAI Media Award. One of the highest and most humbling honors is to have our work recognized for its excellence." The film is being shown at the Obed Visitor Center, located at 208 North Maiden Street in downtown Warburg. 
It may also be viewed online for a limited time by clicking here.
Please contact the park at (423) 346-6294 for further details and information.
Last updated: March 27, 2016