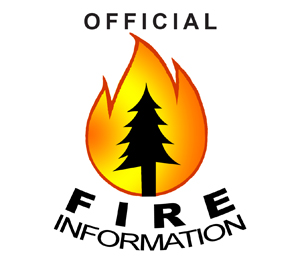 News Release Date:
May 14, 2018
Contact: Christopher Derman, 423-569-7329
The Obed Junction Fire was reported May 13. The fire is approximately 20 acres in size, in steep and rocky terrain, near the Obed Junction of the Obed River and Daddy's Creek. There are no closures at this time, but visitors are asked to use caution in and around the area.
Resources from Big South Fork NRRA, and Obed WSR are assisting.
The cause of the fire is currently under investigation.