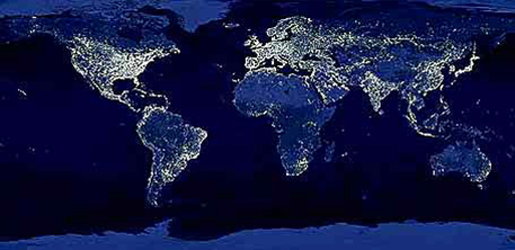 News Release Date:
August 8, 2013
Contact: Chance Melton, 423-346-6294
WARTBURG, Tennessee: The Obed Wild and Scenic River will host an interpretive program at the Lilly Overlook on Saturday, August 17. The program will begin at the Lilly Overlook parking area at 9:00 p.m. EDT. From there, the program will progress to the Overlook for a short celestial hunt to kickoff the event. The program will identify many constellations visible in the mid-August night sky while the effects that light pollution is having on night skies around the world will be discussed.
All ages are welcome to attend this free event, but children must be accompanied by an adult for the duration of the program. Comfortable hiking shoes are recommended as well as a flashlight for this nighttime program.
No reservations are necessary for these free events. For more information regarding these events, please contact the Obed Wild and Scenic River at 423-346-6294.