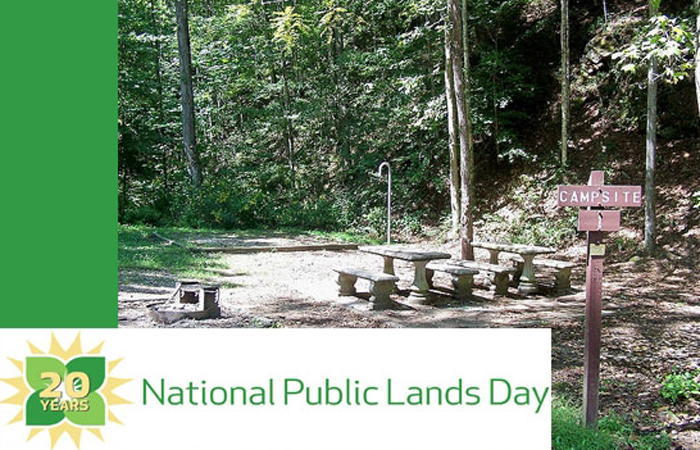 News Release Date:
September 22, 2013
Contact: Dave Carney, 423-346-6294
Obed Wild and Scenic River will be celebrating National Public Lands Day on Saturday September 28th by authorizing one night of free camping at Rock Creek Campground. National Public Lands Day is the nation's largest, single-day volunteer event in which eight federal agencies as well as other groups partner together to maintain and protect the environment. More information can be found at www.publiclandsday.org.
For more information, you may call the Obed Wild and Scenic River Visitor Center at (423) 346-6294.