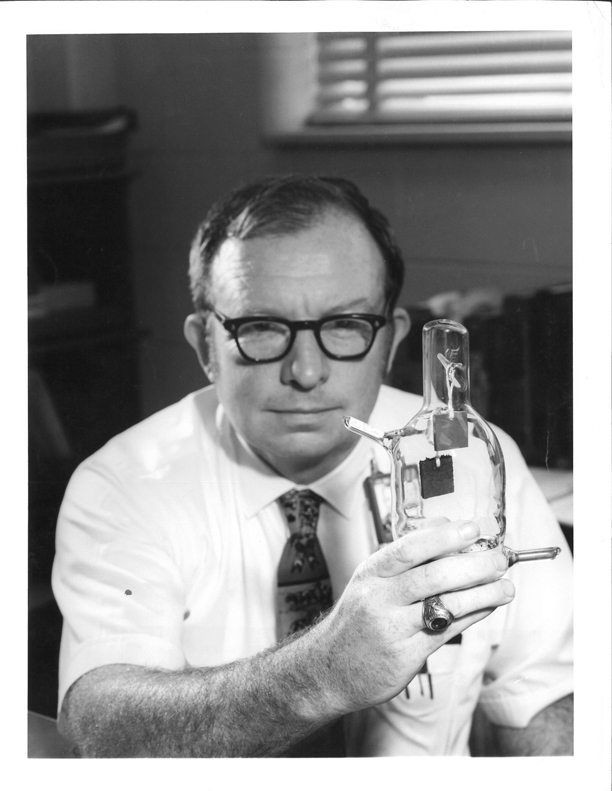 News Release Date:
May 1, 2015
Contact: Veronica Greear, 423-346-6294
Contact: Matt Hudson, 423-346-6294
The Obed Wild and Scenic River will be hosting a Memories of the Obed program on Saturday, May 9, at 2:00 p.m. (EDT). William Lyle Harper, long-time Wartburg resident, World War II veteran, and retired Oak Ridge chemist will be the featured Memories guest. He will spend time sharing memories that will include a glimpse of life in Wartburg during the1940s, childhood adventures at Potters Falls, school times, experiences during wartime and his professional career as a chemist for the Oak Ridge National Laboratory.
No reservations are required to attend this wheel chair accessible, free program. The Memories program is held inside the Obed Visitor Center, located at 208 North Maiden Street in downtown Wartburg, and is part of a series of regular programs that explore the unique river-related memories of local individuals. Each month a different speaker shares their memories of life in the vicinity of the river.
Please contact the park at (423) 346-6294 for further details and information.