Stehekin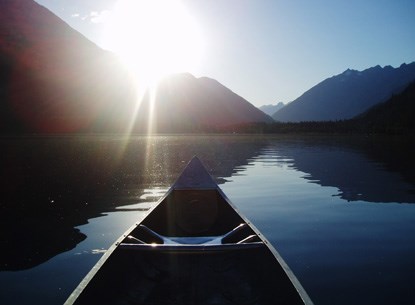 The name "Stehekin" is based on a Salishan word meaning "the way through" or "turning around place" in Lushootseed (Coast Salish) and "mountain tops" in nxa'amxcin (Interior Salish).

The Stehekin valley has long served as a passageway for travelers, linking Washington's interior wilderness to the rugged Cascade Mountains. Today Stehekin offers vistors an escape from the hustle of the modern day world. Nestled at the headwaters of Lake Chelan, the third deepest lake in the United States, the Stehekin community lives life a little slower.

There are no roads into Stehekin. Connected to the outside world only by foot, boat or plane, the voyage to Stehekin is part of the experience and once you've arrived, a variety of historical, cultural, and outdoor activities will connect you with the majestic surroundings. Stehekin serves as a hub to explore the 61,949-acre Lake Chelan National Recreation Area and a gateway to the rest of the North Cascades National Park Service Complex, Stephen Mather Wilderness, and adjacent National Forest Wilderness Areas.
Things to Know Before you Come
Make lodging reservations before arriving in Stehekin. The North Cascades Lodge at Stehekin, the Stehekin campgrounds, backcountry camps, and most private lodgings require advance reservations, especially from May to September.
There is no cell phone reception. A public phone is located near the landing.
There are limited grocery and food services available in the summer and none in the off-season. With limited trash services, consider Pack It In/Pack It Out.
There are no ATM services available in the valley. Many businesses accept credit card, but some do not.
The park is open year-round with recreation opportunities—hiking, fishing, boating (fall and spring), skiing or snowshoeing (winter), and wildlife viewing (year-round). There are limited services outside the park operational season. From October-May, the Golden West Visitor Center is closed and there is no shuttle.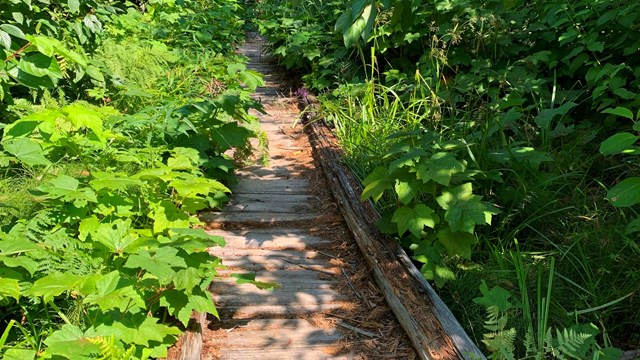 Hiking
Explore the many trails from Stehekin, from easy, moderate to strenuous, there is an adventure waiting.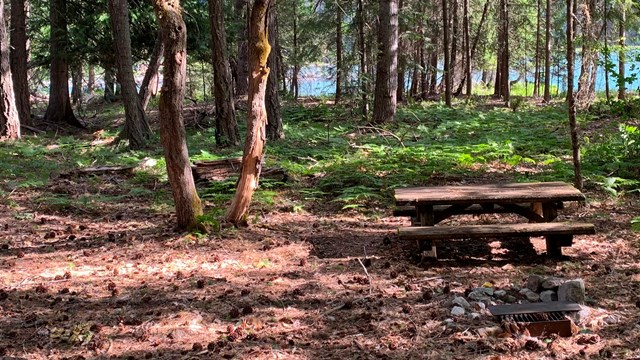 Camping in Stehekin
Stehekin offers camping in a range of settings, from lakeside sites to quiet roadside camps to backpacking sites.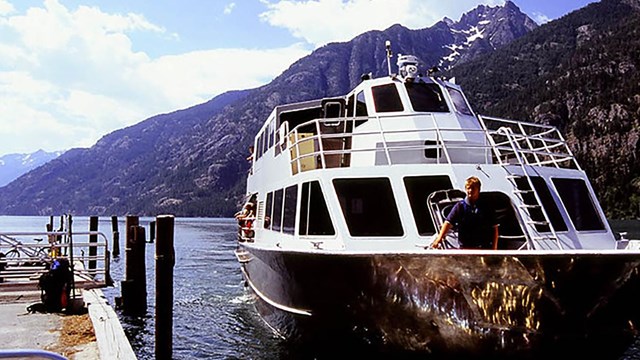 Getting to Stehekin
Travel to Stehekin by foot, boat or plane. No roads connect Stehekin to the rest of Washington.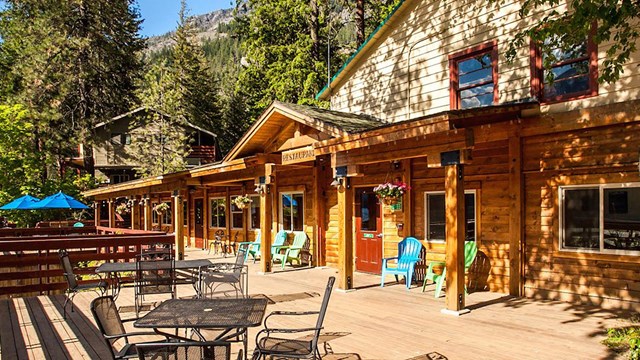 Accommodations
The North Cascades Lodge at Stehekin provides services to visitors. Private accommodations are available in the community.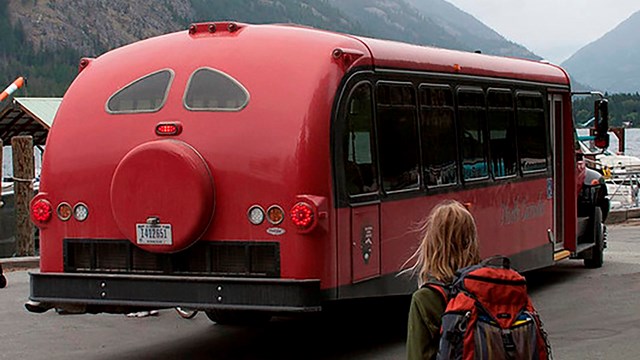 Getting Around
Get around Stehekin by foot, bike or shuttle to different areas in the Stehekin valley.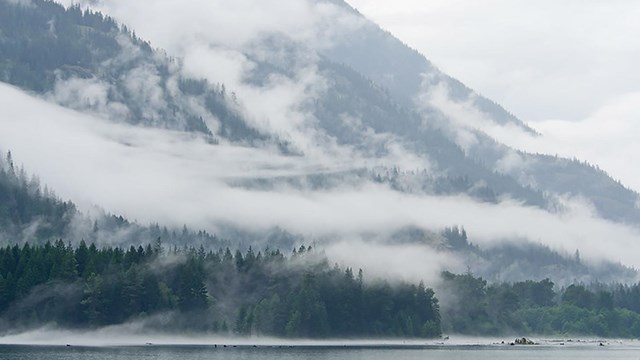 Weather
Be sure to check the weather before your visit.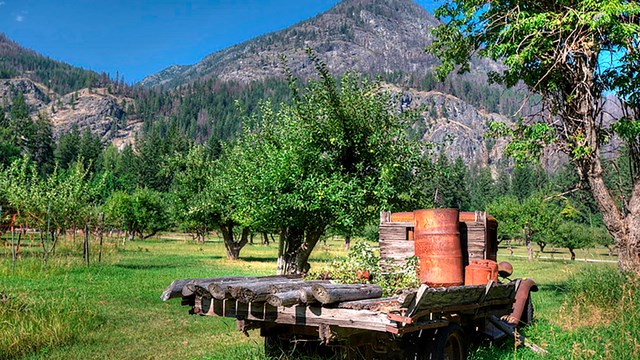 Buckner Orchard
Enjoy the historic orchard and structures on a visit to the orchard.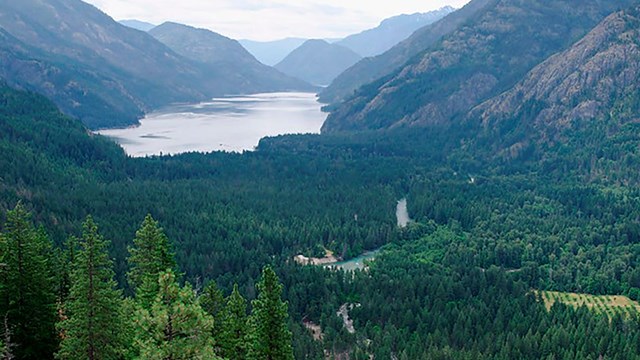 Cultural History of Lake Chelan
People and places of Lake Chelan.



Last updated: July 2, 2023