Your Safety
Many people come to the North Cascades to enjoy its rugged beauty and remote wildness. Recreating in natural areas, however, has inherent dangers and responsibilities. Conditions in mountainous areas can change very rapidly, even during a day trip. These travel tips can help you have a safe and responsible journey so that you, and future travelers, can enjoy the landscape to its fullest.
Safety Tips
Use caution on access roads: watch for obstructions such as rocks, sudden bends, and parked vehicles/pedestrians.
Break-ins are not uncommon at trailheads along State Route 20. Remove your valuables and electronics and take associated electronic cords.
Carry the ten essentials.
Stay on trails. Wear adequate footwear and use a topographic map/compass.
Report down trees or washouts to the nearest ranger station.
Do not depend on cell phones as there are many 'dead spots'.
Always tell a friend your travel plans including destination and expected return time.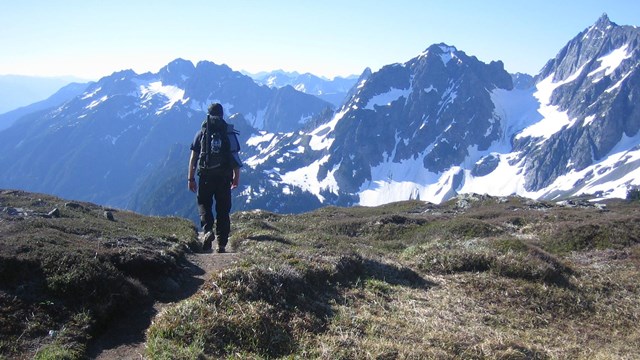 Hiking Safety
Plan on hitting the trail? Be prepared!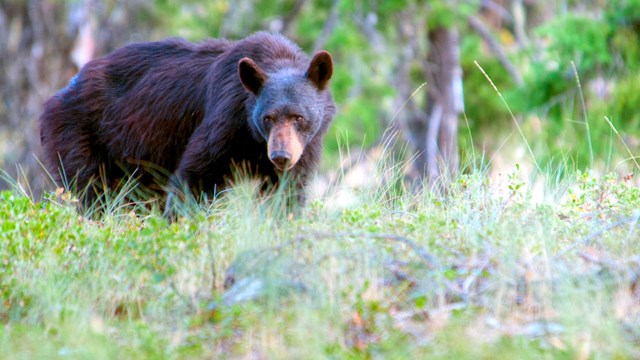 Bears
Learning about bears before your visit can help you have a safer and more enjoyable experience.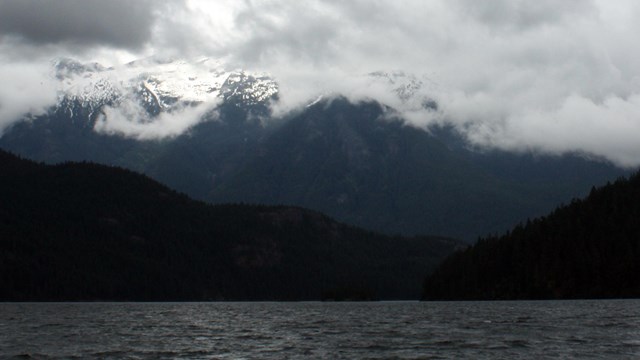 Weather
The weather can change quickly in the North Cascades. Check the weather to prepare for a safe visit.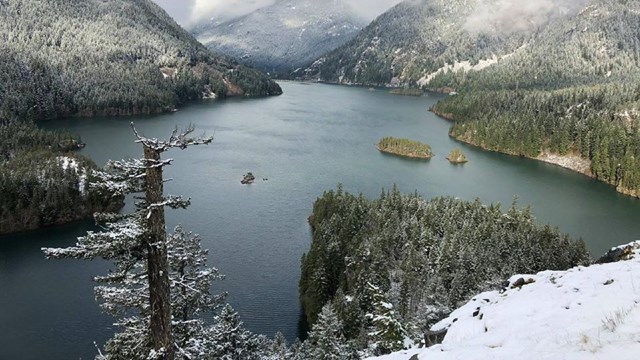 Winter Safety
Winter can show you a different side of the park, but it also involves extra safety considerations.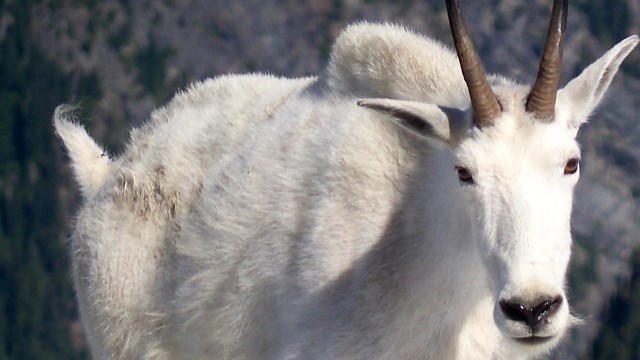 Wildlife Safety
Take precautions to protect yourself and the wildlife of North Cascades.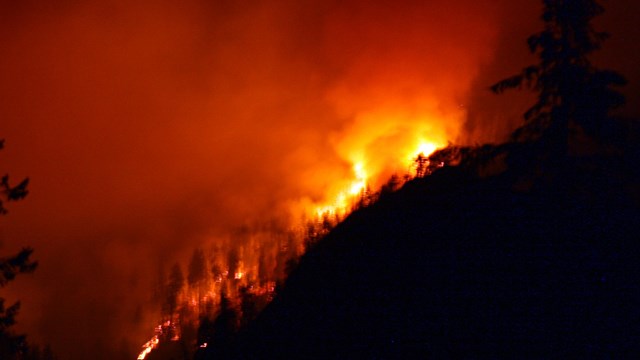 Wildfire
Keep wildland fire safety in mind to make for an enjoyable outdoor experience during fire season!


Last updated: November 1, 2021