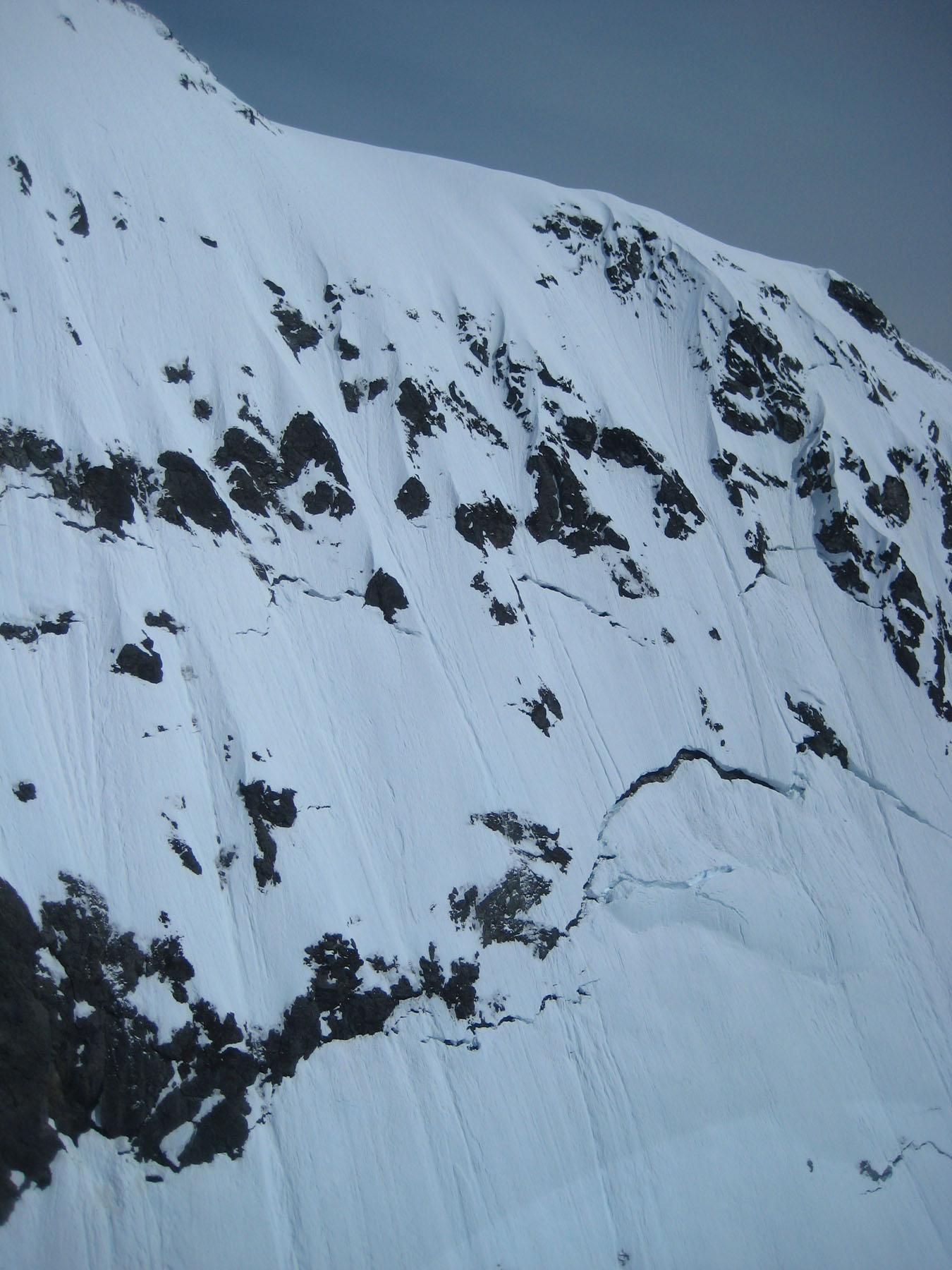 News Release Date:
May 16, 2014
Contact: Ken Hires, 509-699-2080 ext 13
Due to hazardous snow conditions in the North Cascades, potential backcountry visitors should approach spring climbing routes with heightened awareness and training during the next several weeks. It is also advisable to consult with North Cascades National Park Service Complex staff before traveling into the mountain snow zone.
During a typical North Cascades spring, warm air temperatures, steep slopes, and extremely heavy winter snowfall combine to create hazardous and unstable snow conditions. Avalanche conditions have been especially dangerous this year, according to park geologist Dr. Jon Riedel, "because of the heavy late-winter accumulation of snow and temperatures in the 80s and 90s over the past few weeks." Dr. Riedel's glacier monitoring team "witnessed near-constant failure of cornices and occasional slab avalanches" while conducting surveys throughout the Cascade and Olympic Mountains.
Backcountry visitors are urged to exercise extreme caution when venturing near or above the snowline for the remainder of spring. The park strongly recommends contacting the Wilderness Information Center in Marblemount (360-854-7245) and visiting the
Northwest Avalanche Center website
for current conditions before any subalpine or alpine wilderness travel. Visitors to these areas of the park should also have avalanche awareness and hazard training, carry avalanche safety gear such as beacons and snow probes, and not travel alone.
Superintendent Karen Taylor-Goodrich said, "The North Cascades are beautiful this time of year, but can be unexpectedly hazardous. Visitors should be aware and watchful for potential snow and earth avalanche conditions when venturing into the backcountry."
Know the risks, be aware and travel safely in the North Cascades.
Visit the North Cascades National Park Service Complex website at:
www.nps.gov/noca
.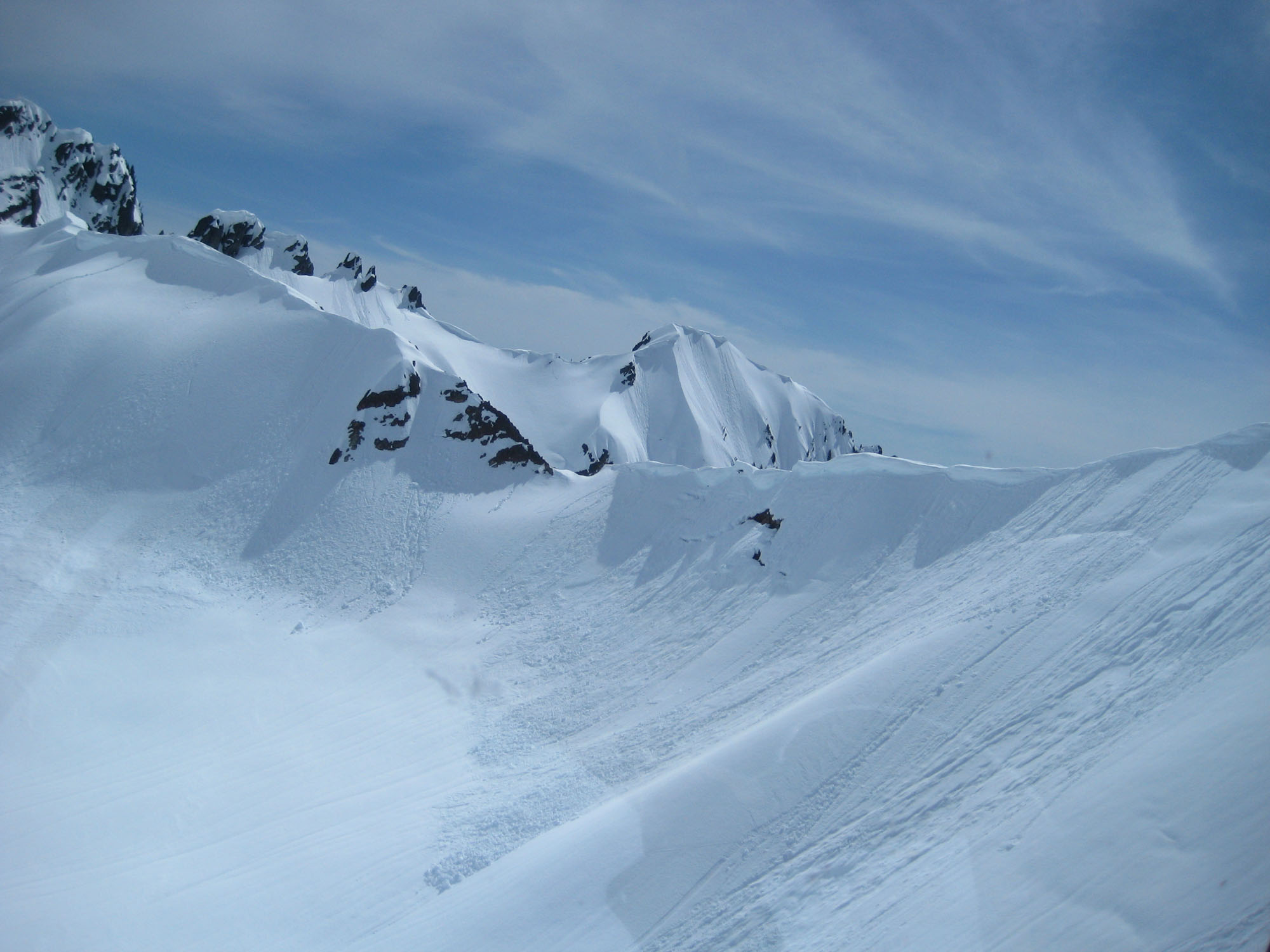 Cornice failures above Noisy Glacier.
Photo: NPS/Jon Riedel