Kids & Youth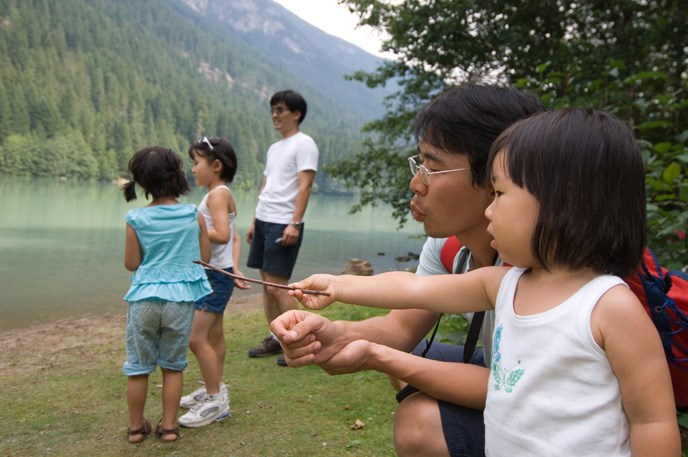 Junior Ranger Program
A dynamic new Junior Ranger Program is now available for kids and families visiting their national park. Four age-appropriate booklets introduce the unique natural and cultural history of the North Cascades through a series of fun activities and are organized around a specific theme to build connections and knowledge of this national park.
Scout Ranger Program
Explore the national parks; learn about the National Park Service mission; help protect the nation's natural, cultural, and historic resources in the NPS Scout Ranger Program. Scout Rangers assist North Cascades National Park with a variety of long-term or short-term projects to improve and ensure protections of our park resources and facilities.
Email the Education Coordinator if you are interested in bringing a group to North Cascades National Park Service Complex.
For Kids
Email for the student brochure. This will give you lots of fun facts and information for doing a great report about one of your wildest, steepest and most spectacular National Parks: North Cascades.


Last updated: May 13, 2021