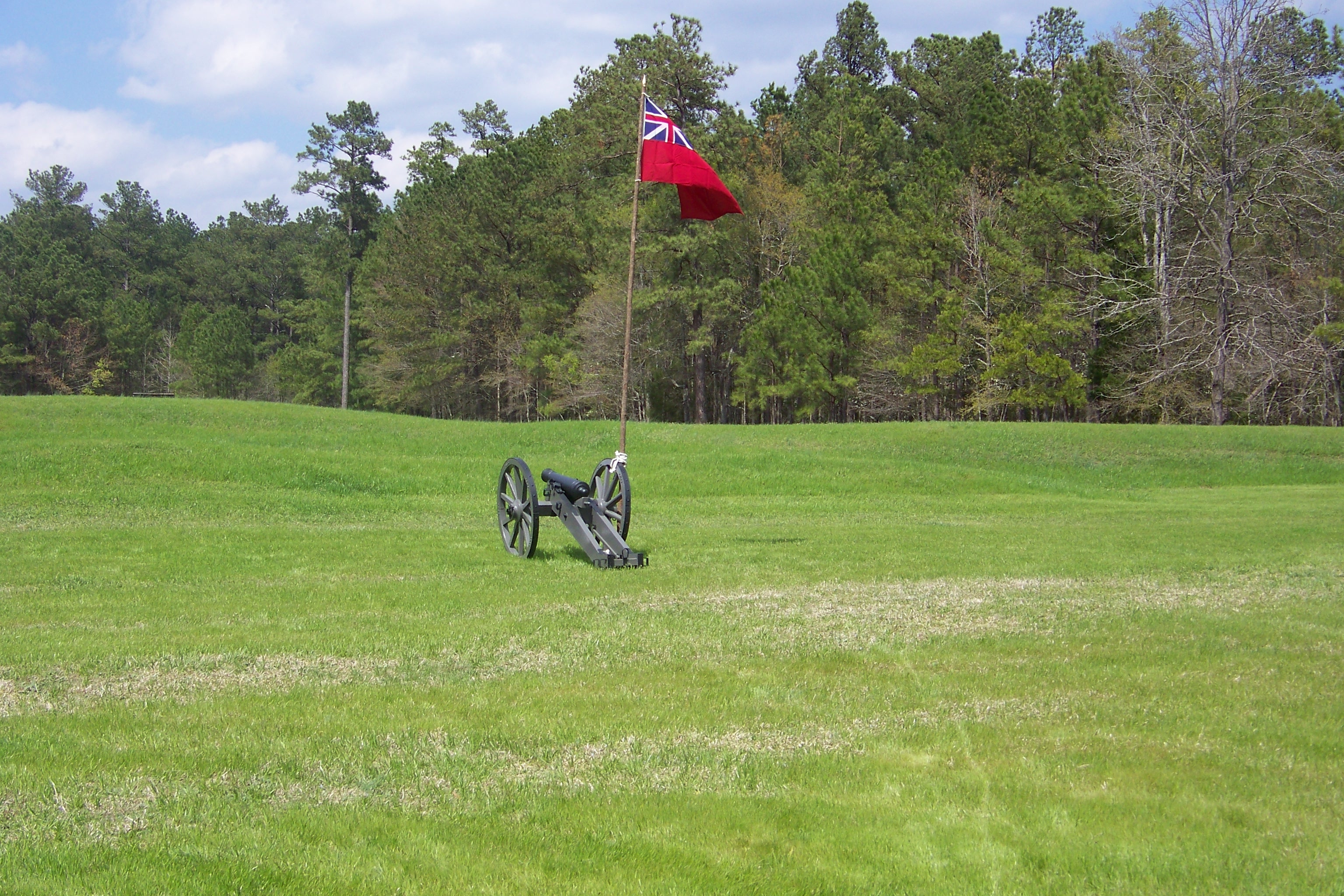 News Release Date:
March 22, 2014
Contact: Sarah Cunningham, 864-543-4068
96 Crossroads: Revolution in the Backcountry
NINETY SIX, South Carolina: Ninety Six National Historic Site will present 96 Crossroads: Revolution in the Backcountry held on Saturday, April 5 and Sunday, April 6, 2014.Scheduled events are held from 9:00 am - 5:00 pm on Saturday, and 10:00 am to 3:00 pm on Sunday.The Visitor Center will be open from 9:00 am to 5:00 pm both days.
"This is always an outstanding opportunity to highlight this national treasure to the visiting public" states park superintendent, John Slaughter."It is this event that provides a large portion of the $3.9 million infused into the local economies through tourism visitation to this national park."
Historic weapons demonstrations are scheduled for Saturday at 10:00 am, 1:30 and 4:15 pm, and on Sunday at 12:30, and 2:30 pm. Michael C. Scoggins, historian of the Culture & Heritage Museums in York, SC, will be presenting a lecture on The American Revolution in the Backcountry, 1780-1781 at 2:15 pm on Saturday.Following the lecture, Scoggins will be available for a short book signing session. Mr. Scoggins' books can be purchased in the visitor center.Andrew Pickens, as portrayed by Scott Hodges will make an appearance both days. The Cherokee Peace Chief, Atta Kula Kulla, as portrayed by Robert K. Rambo, will share his wisdom on Saturday afternoon. Throughout the weekend, Jim McGaw will be playing 18th century music on the hammered dulcimer. Additionally, the Guilford Courthouse Fife and Drum Corps will perform a variety of Revolutionary War music.
Wander through the British, Continental, and militia encampments to discover military and camp life as well as hear from the distaff, or the women and children that followed the troops.Meander amongst the civilians who demonstrate daily lifestyle activities and practice different crafts and trades. The Sons of the American Revolution will commemorate the lives lost at Ninety Six with a wreath-laying ceremony at 2 pm on Sunday.Children's activities will occur throughout both days at the program tent.
Don't forget to stop by the visitor center to watch the park movie, Ninety Six: Crossroads of a Revolution, browse the bookstore, and discover artifacts in the museum. All activities are free and open to the public.In case of inclement weather, some activities may be cancelled.
Ninety Six National Historic Site is home to battlefields from the French and Indian War and Revolutionary War and much more. The park is located 2 miles south of the town of Ninety Six on Highway 248.For additional information, visit www.nps.gov/nisi/index.htm or call (864) 543-4068. Follow us on Facebook at www.facebook.com/ninetysixnps.