Graham Prescribed Fire
Size: 108 acres
Date(s): November 15, 2001
Primary Goals
1. Limit overstory tree mortality to less than 30%.
2. Reduce dead and down fuels.
3. Reduce seedling and pole-sized trees.
4. Reduce non-native species.

Click here to see the Prescribed Fire Monitoring Report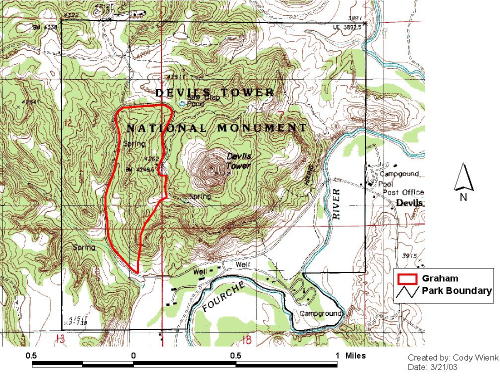 Location of the Graham prescribed fire.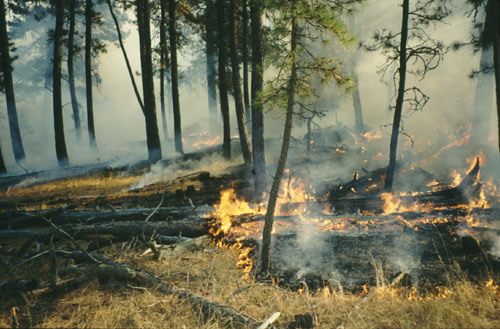 One goal of this prescribed fire was to reduce downed woody fuels.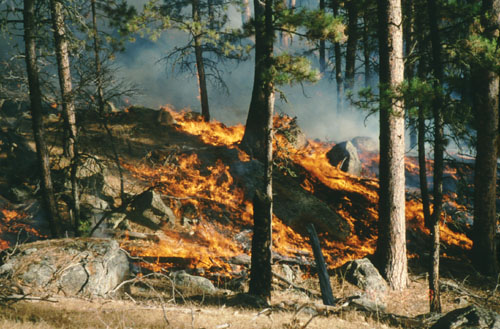 This fire burned as a low severity surface fire.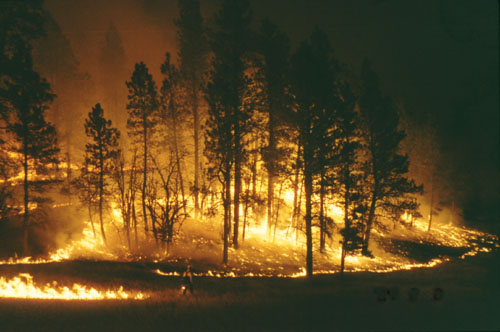 Ignition after dark.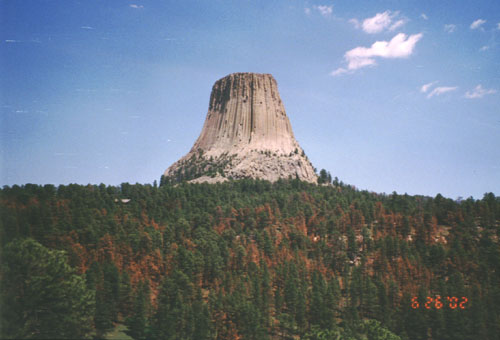 Overview photo of the unit the first growing season after the fire.