Hidden History Weekend

Join us for the eighth annual Hidden History Weekend: September 23-25, 2016
Celebrate the wonders of Appalachian heritage and the rich sites and stories of our region's diverse history! Free programs will take place at New River Gorge National River, the National Coal Heritage Area, Tamarack, the town of Hinton, and Babcock, Carnifex Ferry Battlefield, Pipestem Resort, and Twin Falls Resort State Parks.
Please check back soon for a full schedule of events.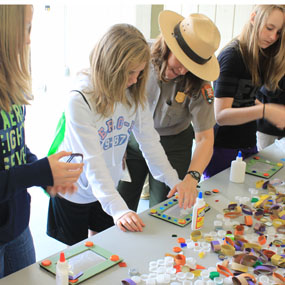 Youth Arts in the Parks History Festival at Thurmond

Discover the stories of hidden history through explorations of the park. Join us for a FREE field trip to New River Gorge National River at the historic town of Thurmond! Transportation costs will be paid by the park on a first come-first served basis with a limit of 100 students for the one day field trip. Open to 6th through 8th grade classes. More information and dates for 2016 will be posted soon. more...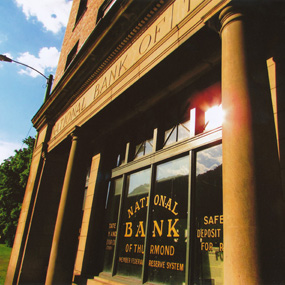 Hidden History Photo Contest
Celebrate the riches of southern West Virginia's cultural history through photography. Learn more about the , an annual photography contest that is a part of our Hidden History Weekend and view the winning photos of previous contests.
Digital Scavenger Hunt

Got an iPhone? Finds things, answer questions, and have fun while learning more about the history of New River Gorge. Download this FREE scavenger hunt at: www.nps.gov/neri