Get Active in the Park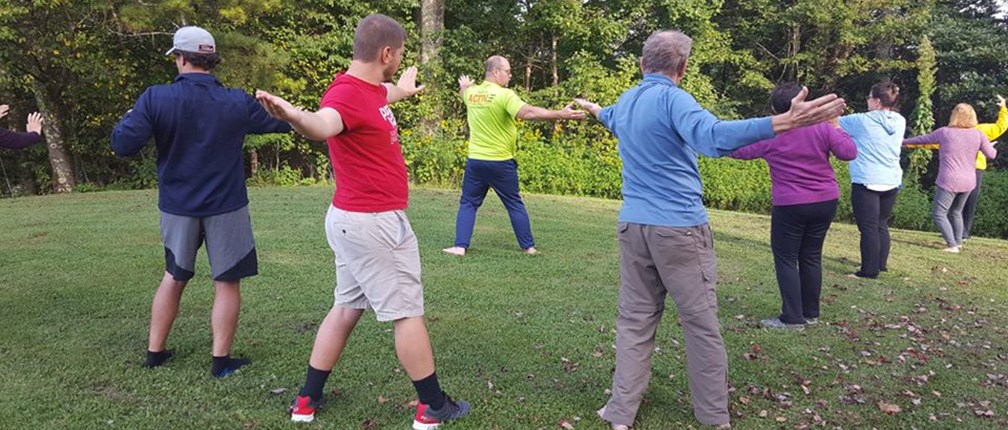 Get Active in the Park is an innovative partnership between the National Park Service and Active Southern West Virginia. This program empowers our community to see outdoor spaces as a place for health and wellness to take place. Together, we can build a stronger and healthier community that sees our public lands and places for health and wellness activities. Get Active in the Park programs are powered by trained volunteer Community Captains to bring free instructional programs as sample activities at a beginner level. The goal is to get more people comfortable and confident exploring the parks around them and to begin a lifestyle of more physical activity.
This project was made possible by a funding award from the National Park Service and Outdoor Foundation.
For a full list of upcoming activities visit the
Guided Activities
page.
For more information call (304) 894-2129, email
GetActiveinThePark@gmail.com

Last updated: October 1, 2019