Still Time to Enter Hidden History Photo Contest
Date:
August 30, 2013
Contact:
Reed Flinn, 304-574-2115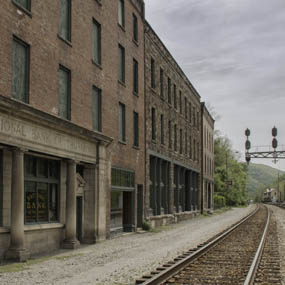 Glen Jean, West Virginia,August 30, 2013— There is still time to capture a snapshot of history and enter the Hidden History Photo Contest! This amateur photo contest and the exhibits to follow will showcase the talents of local photographers (adult and youth), while emphasizing the rich historical treasures found in southern West Virginia. Prizes will be awarded. Coordinated by New River Gorge National River and the National Coal Heritage Area, see complete contest rules and information at http://www.nps.gov/neri and http://www.coalheritage.org. Hurry, for thecontest entry deadline isSeptember 10, 2013. Happy heritage photography!