News Release
National Park Continues a Tradition: Nez Perce National Historical Park holds second annual Culture Day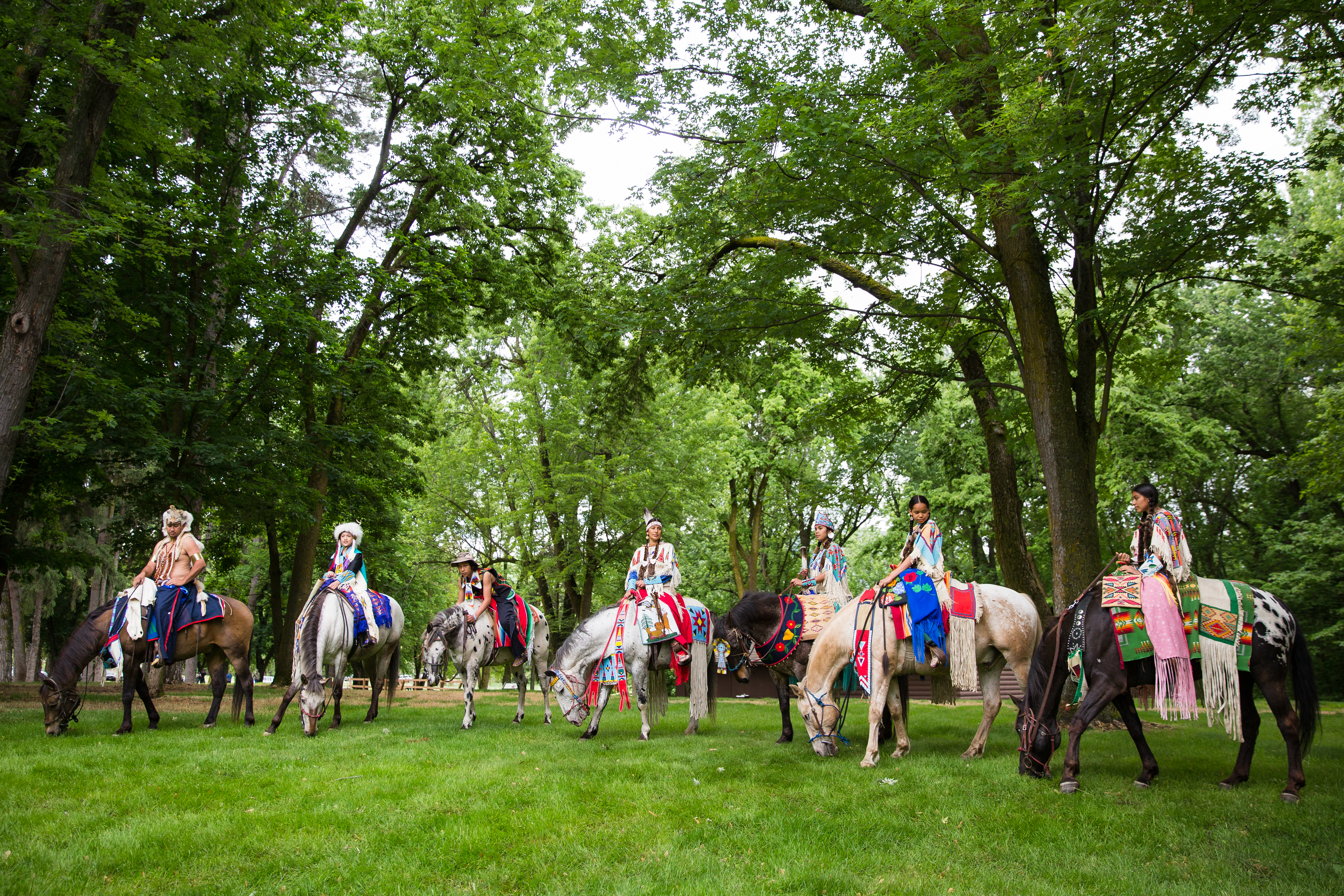 News Release Date:
April 24, 2019
Contact: Vivian Wilson, 208-843-7009
Culture Day is Nez Perce National Historical Park's most community driven event; an event about the Nez Perce people, for all people. The fun-filled day will feature dancers, drummers, tipi's and a horse parade! The event will be held Saturday, May 18, 2019 from 10 a.m. to 3 p.m in the Spalding Picnic Area.
Park ranger Vivian Wilson says, "Culture Day is a great way to experience another culture right in your own backyard."
A schedule and more information about the event will be posted on our website and social media as the date grows closer. If you would like to volunteer at the event email e-mail us or call 208-843-7014.
The Nez Perce culture is vivid and deep-rooted in this community; the park is thrilled to help share it with you at Culture Day.
The Spalding visitor center is 12 miles east of Lewiston at 39063 U.S. Highway 95. The visitor center is open 8 a.m. to 5 p.m. Park Admission is free year round. For more information, please contact Nez Perce National Historical Park at 208-843-7009, or visit www.nps.gov/nepe or www.facebook.com/DiscoverNezPerceNationalHistoricalPark.
Last updated: April 24, 2019