History & Culture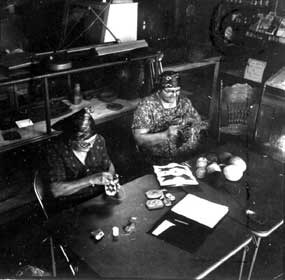 "We did not travel here; we are of this land. We did not declare our independence; we have always been free."
-Nez Perce Tribal Executive Committee

The stories of the Nez Perce tell us that they have been part of this landscape since time immemorial; they have always been here. Nez Perce National Historical Park commemorates the contributions the Nez Perce have made and help protect and preserve sites, stories, and artifacts associated with their history and culture. Join us in learning the story of the Nez Perce and the role they played in shaping our collective past and their vision for the present and future.
Take some time and explore the park. Learn about the places that we protect and preserve, or take a closer look at our collections and research center.


Last updated: December 29, 2022