Tupelo Bicycle-only Campground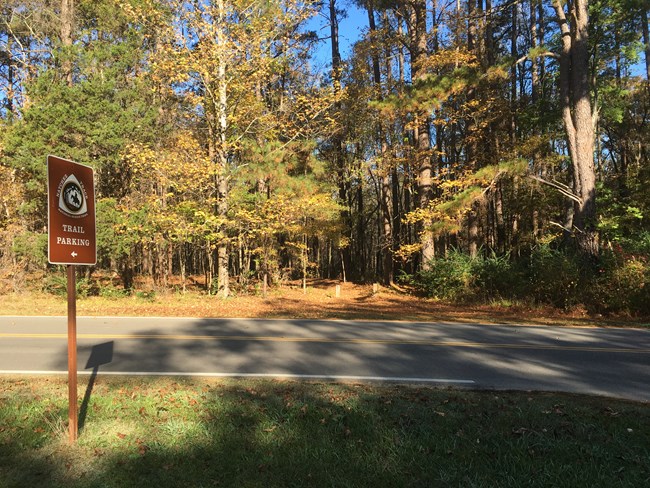 At milepost 266, near the Parkway Headquarters, this bicycle-only campground provides a place to set up your tent.
The campground is located directly across the Parkway from the Parkway Visitor Center. Travel west on the access road located at the south end of the Visitor Center parking lot. Travel to the scenic trail parking lot, located on the left hand side of the road. Across the road is a small trail, marked with a closed sign. This area is open to bicyclists only. Follow that trail to the bicycle-only campground, which includes picnic tables, fire rings, grills, water (April through October), and pit toilets. Visitor Center restrooms are open for 9:00 am to 4:30 pm daily.
Last updated: January 13, 2021