Old Natchez Trace Sections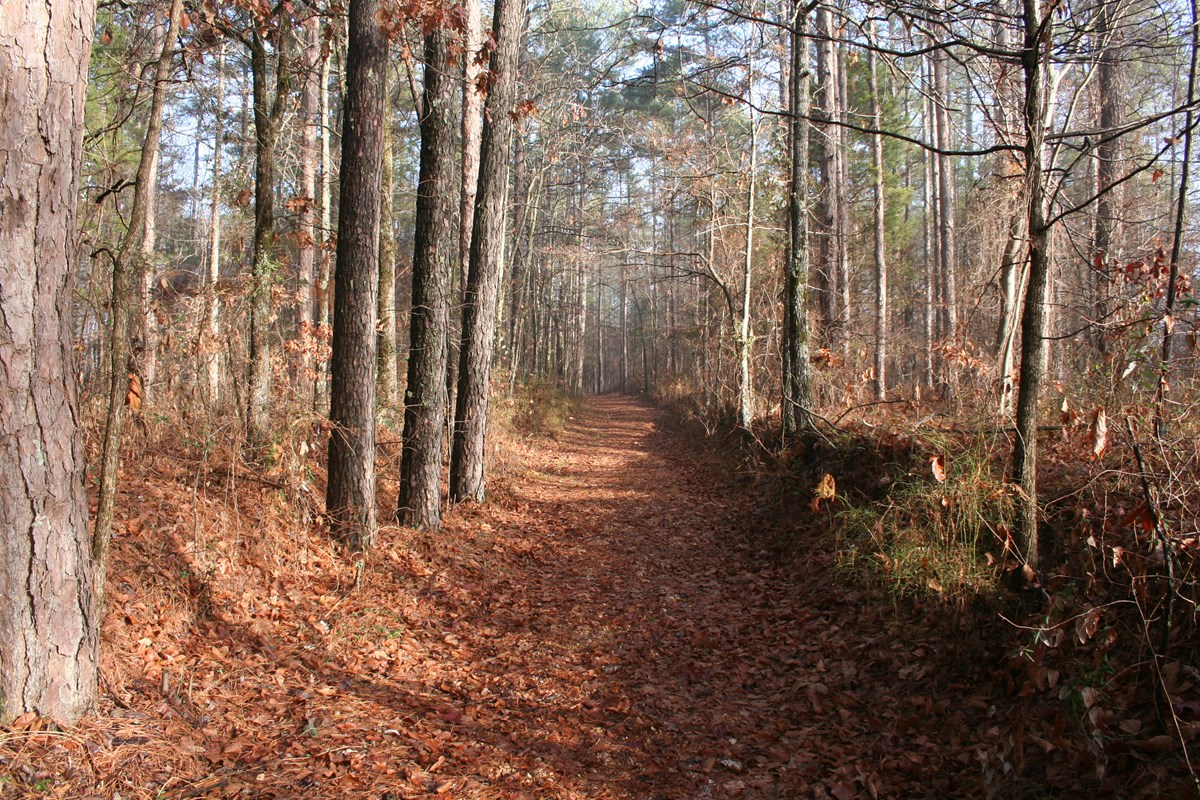 People have been using the Natchez Trace for thousands of years — from the prehistoric American Indians and Choctaw, Chickasaw, and Natchez who called the area home to the boatmen who floated supplies down to ports in Natchez and New Orleans at the beginning of the 1800s. A road home, a path of exploration, and a link to the growing population of the Old Southwest, Natchez Trace allows travelers to explore and discover the history and culture of earlier generations.
You can walk on sections of the Old Natchez Trace at many locations along the Natchez Trace Parkway. The list below will help you explore those areas.
Last updated: January 20, 2021