Historic Stand Locations on the Natchez Trace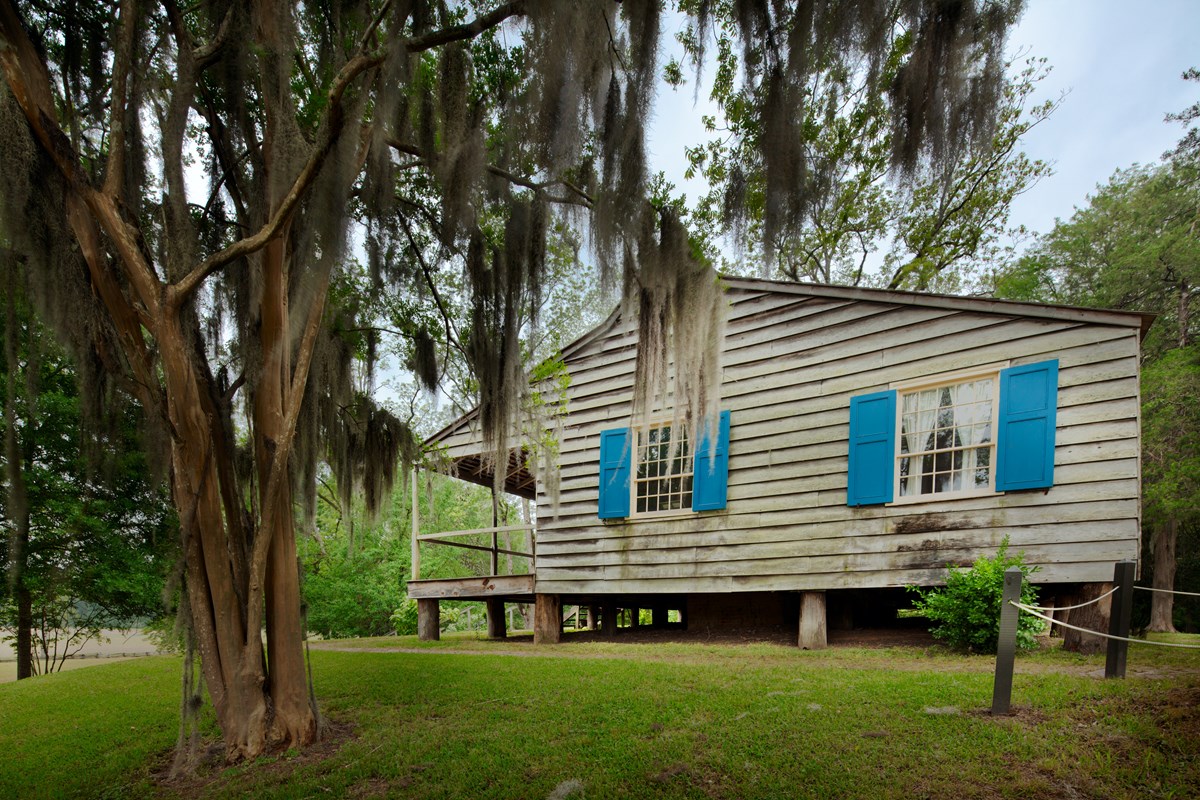 Inns, or stands, provided occasional shelter for travelers along the Natchez Trace from the 1790s to the 1840s. These stands offered food to eat and food for thought: local news, information, and ideas. The ever-changing mix of diverse people – whites, American Indians, African Americans – interacted at the stands on a regular basis.
Why were the stands along the Natchez Trace?
The need for stands appeared when the US government wanted to improve the Natchez Trace into a post road to deliver mail from Nashville, TN to Natchez, MS. In 1800 most of the Natchez Trace ran through Choctaw and Chickasaw lands.
As trade and travel increased down the Mississippi River so did stands along the Natchez Trace. Many of these stands were owned by frontiersmen and their American Indian wives. While the United States did not initially recognize women's rights to own land, many American Indian nations-including the Chickasaw and Choctaw-did. Tribes preferred to manage their own businesses on tribal land. During this time stands generally bore the last name of the men: Brashears Stand, for example.
What were the stands like?
The stands along the Natchez Trace varied widely in size and services offered. Many stands offered very basic food along with meager accommodations. Advertisements by stand owners in Natchez newspapers focused on the travelers' diet along the Natchez Trace. The highlights included ground coffee, sugar, biscuits, bacon, and whiskey. Corn was a staple served to Natchez Trace travelers. It usually took the form of hominy, a dish prepared by soaking the corn in lye. Lucky travelers would have the option to sleep on a crude bed, but a cleared spot on the floor was what they expected. Due to cramped and dirty conditions inside the stands, many travelers chose to sleep outside on the porch or yard under the stars.
Mount Locust Inn and Plantation at Milepost 15.5, and Gordon House at Milepost 407.7, are the two remaining historic stands on the Natchez Trace.
Check out the Parkway stand locations listed below, and read more stands at
Historic Stands along the Old Natchez Trace
.
Last updated: October 25, 2021