Highlights of the Natchez Trace Parkway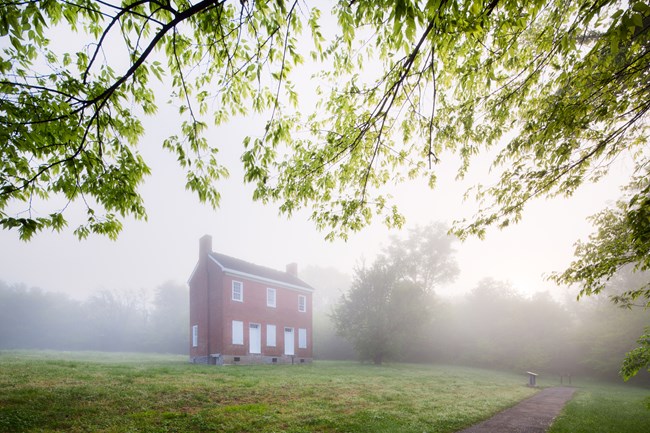 The Natchez Trace Parkway leads you on a 444 mile journey though three states and 10,000 years of history. Established as a unit of the National Park Service in 1938 and officially completed in 2005, the Parkway commemorates the most significant highway of the Old Southwest.
Along the Natchez Trace Parkway, stories of the Old Southwest await discovery on a streamside trail, in a historic stand, or just around a bend in the road. There are over one hundred locations to find your inspiration and find your park.
The list below mentions the highlights of what the Natchez Trace Parkway has to offer.
Last updated: December 8, 2023