Kaintucks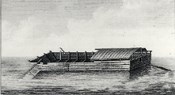 Although they were known as "Kaintucks", these boatmen floated merchandise down the Ohio and Mississippi rivers from states throughout the Ohio River valley. Agricultural goods, coal, and livestock were among the many products that were floated to markets in Natchez and New Orleans. Once the goods on the boats were sold, the boats were often dismantled and sold as lumber. Before the age of the steamboat, Kaintucks had little use for these flatboats once they reached their destinations.
From Natchez, the boatmen would begin the long walk home. They traveled the Natchez Trace to Nashville, Tennessee. From there, they used more established roads to take them to their homes further north and east. Research indicates that more than 10,000 Kaintucks traveled the Old Trace in the year 1810 alone. The 500 mile trip on foot typically took about 35 days. Lucky travelers that rode horses could expect to cover it in 20 to 25 days.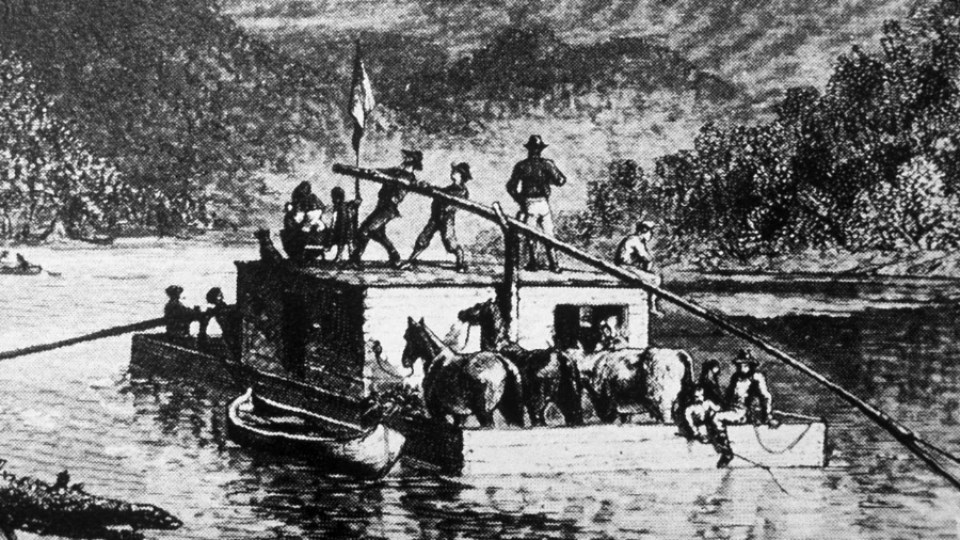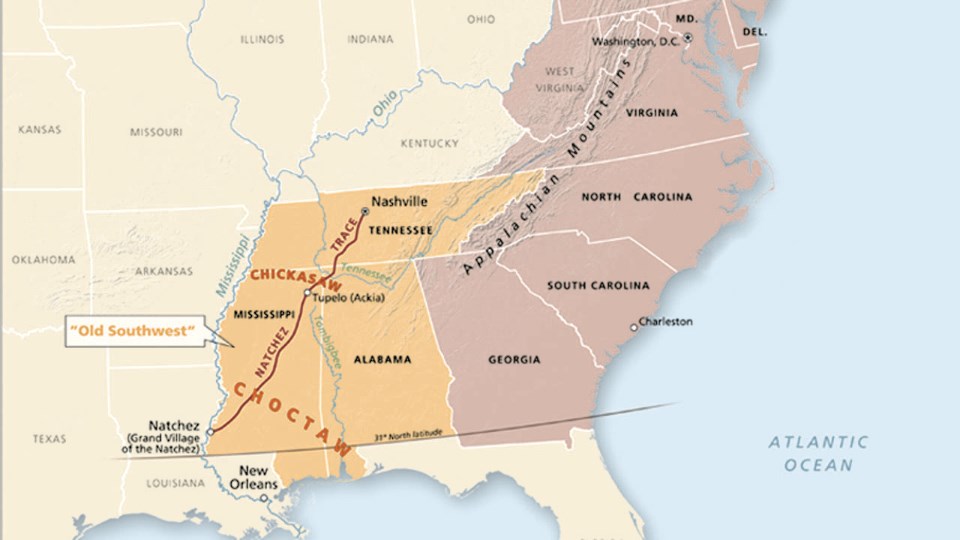 Left image
In the late 1700s, farmers, miners, and other merchants built flat-bottom boats to transport their goods...
Credit: Hadley Exhibit, Natchez Trace Parkway Visitor Center
Right image
...down the Ohio and Mississippi Rivers to the ports of Natchez and New Orleans.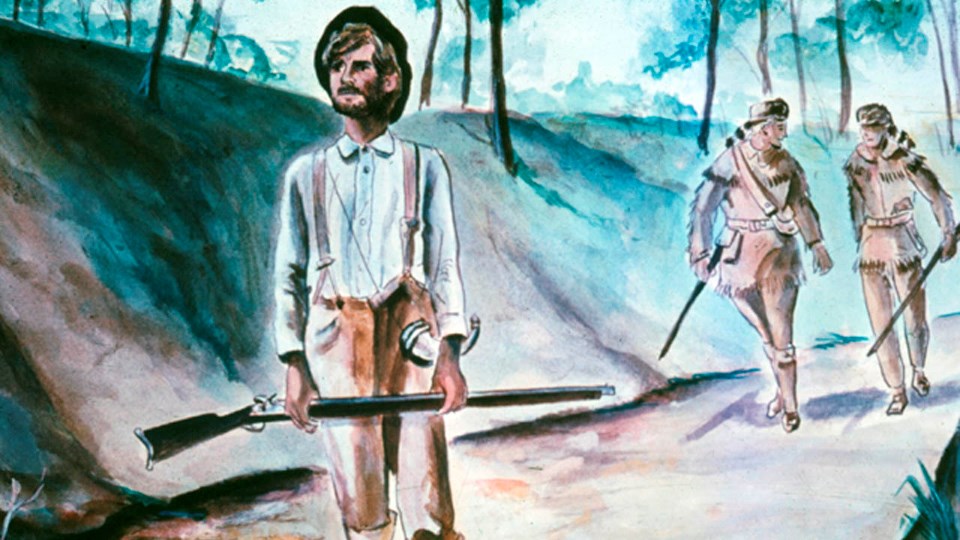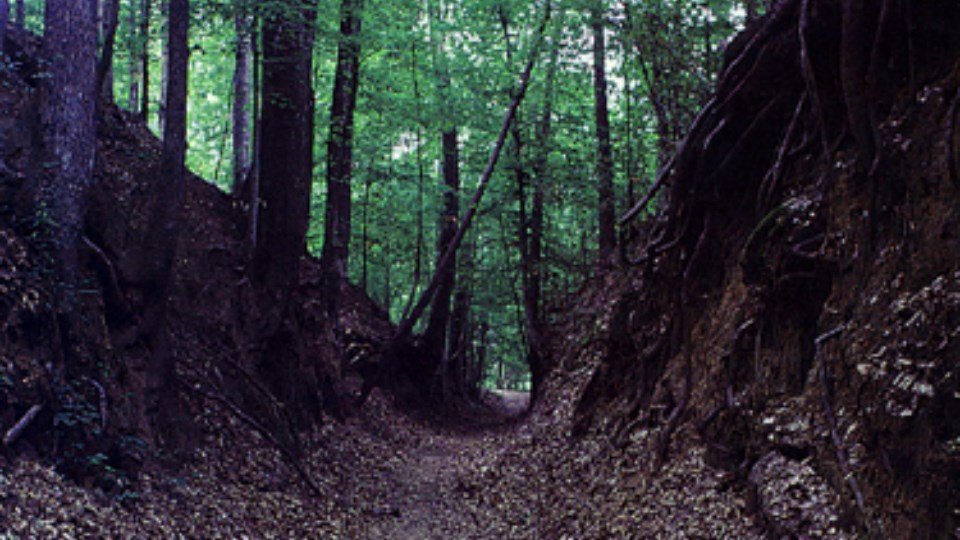 Left image
Some of these men came from Kentucky, others from Ohio, Pennsylvania, and other states. They sold flour, salt pork, tobacco, hemp, coal, iron, millstones, and whiskey.
Right image
…but they all became known as Kaintucks.  Walking home on a well used trail, the Old Trace was their best option to return home.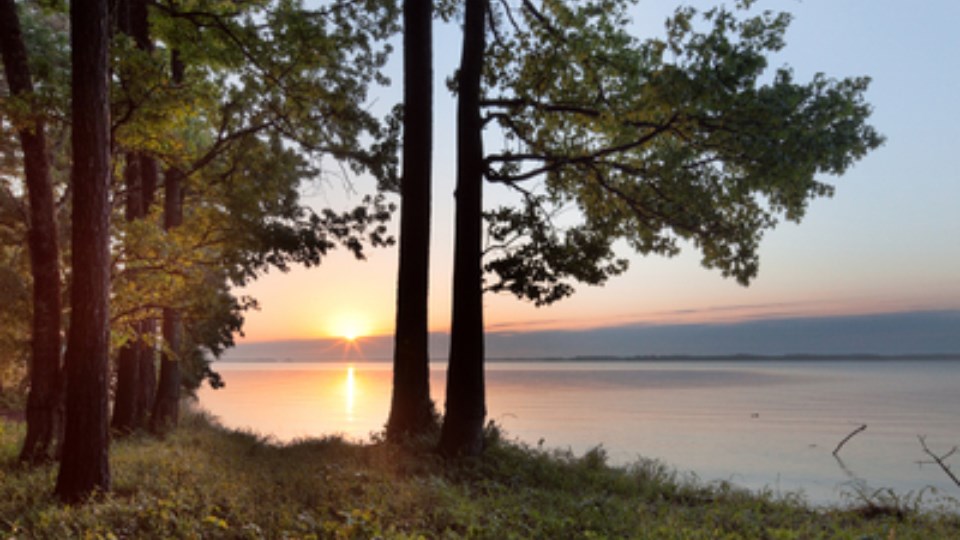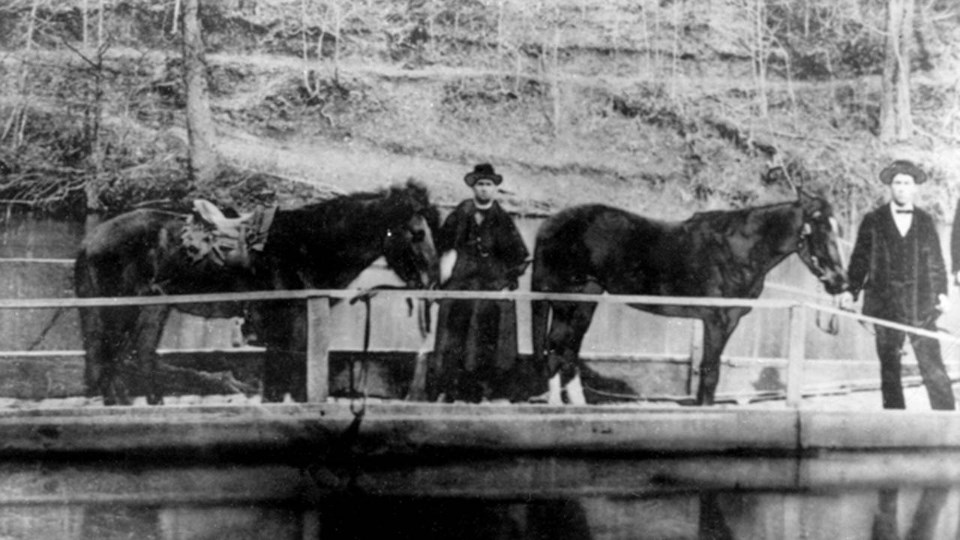 Left image
One of the most difficult obstacles they faced was crossing the swift-moving Tennessee River.
Credit: (NPS  © Marc Muench)
Right image
The opening of Colbert Ferry in the early 1800s was a rare convenience on their long, dangerous journey.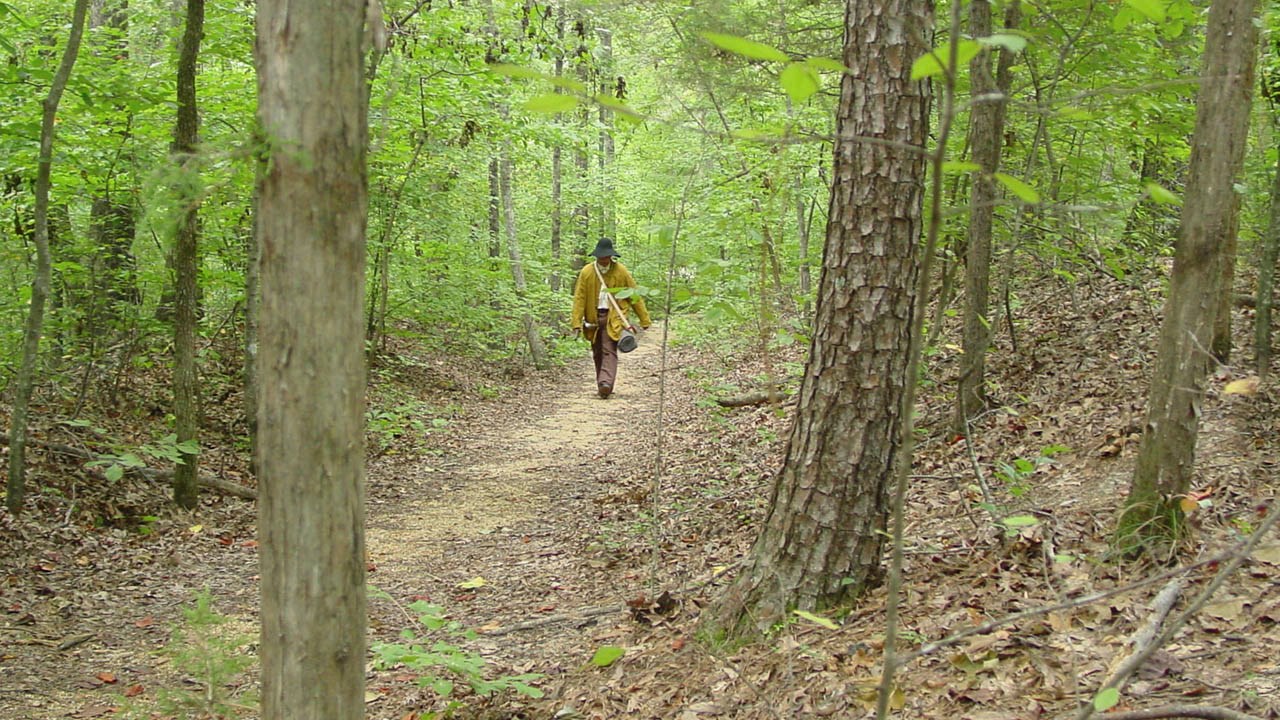 Last updated: October 3, 2022