For Kids
There is so much to learn in the redwood forest!

Whether you are at Muir Woods or at home, we want you to experience and explore this wonderful forest ecosystem.
Muir Woods Junior Ranger Book
If you visit Muir Woods, you can do the Junior Ranger Program and get your booklet at the visitor center. If you already visited and did not take part or want to try it from home you can still participate! Just fill out the book and mail us a copy of your finished book! Once we look over your book, we can mail you a Junior Ranger Badge!
Redwood Puppet Show Activity

Do you want to become a virtual Junior Ranger?

Answer the animals' questions, draw, and imagine you are in the redwood forest! Once you have finished the book you can download the virtual Junior Ranger Badge. Do you want to do your own puppet show? You can download and print your own redwood forest puppets!
Visit our keyboard shortcuts docs for details
Duration:

6 minutes, 27 seconds
Ranger Stephanie wants to take you on a journey through the redwood forest! How do things work together in the forest and how you are a part of this story? Join us for a redwood forest puppet show!
Lesson Plans, Games and more!
There are so many different ways to learn about this forest ecosystem.
Explore resources, lesson plans, games from park partners: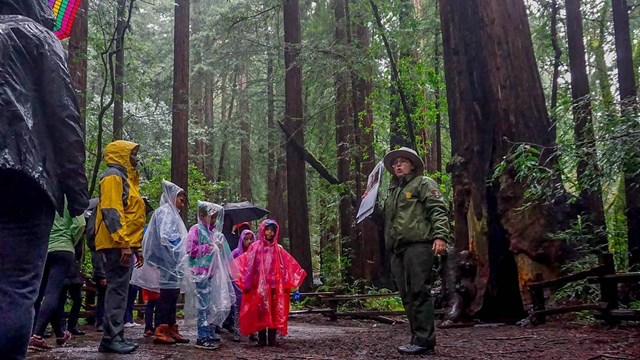 Learn With Save The Redwoods League
Explore lesson plans, activities, and more through Save the Redwoods League.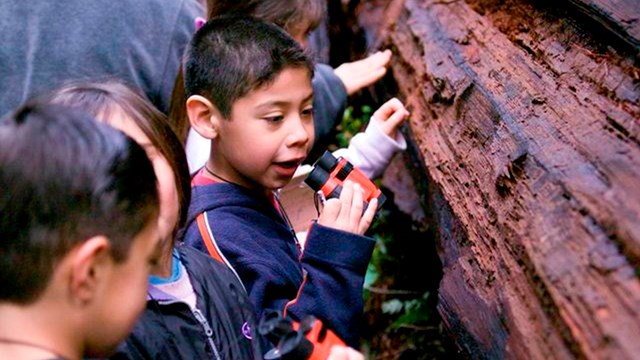 Learn More About Trees
Learn about trees, tracking wildlife, and more with Discover the Forest.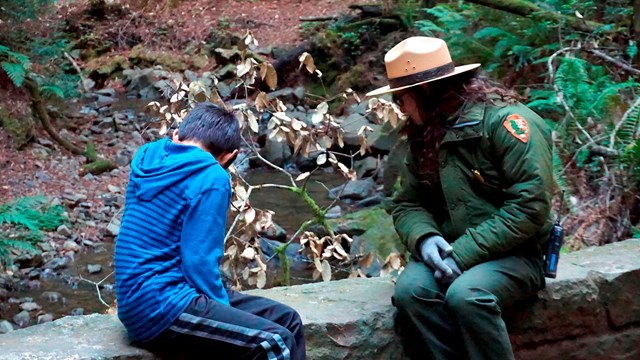 Learn More About Salmon
Find lesson plans, activities and more all about salmon.


Last updated: November 22, 2021