Nature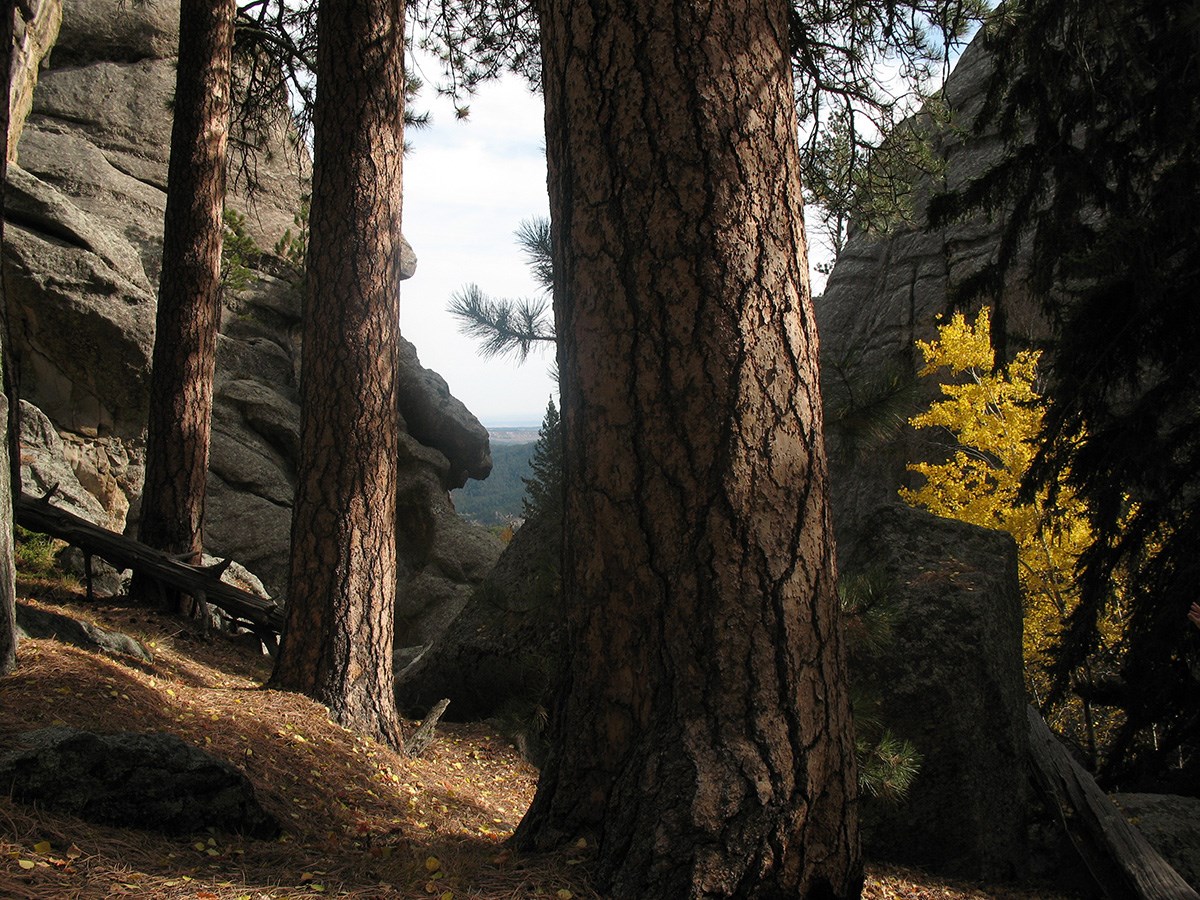 There is more to Mount Rushmore than meets the eye. Use all five of your senses to discover little known wonders hidden below the sculpture of the four presidents. Mount Rushmore is located in the scenic Black Hills of South Dakota. The Black Hills are also called the "Island in the Prairie," as the granitic hills are surrounded by a sea of open prairie.
Take your time and view the great biological diversity that Mount Rushmore offers. On a typical day you might see several different species of birds and wildflowers, as well as deer, mountain goats, chipmunks and turkey vultures.
Learn more about nature and science in your national parks.
Environmental Factors
Explore the environment surrounding Mount Rushmore National Memorial.
Natural Features and Ecosystems
Discover some of the natural features near Mount Rushmore National Memorial and the surrounding area.
Last updated: June 29, 2017