Park Store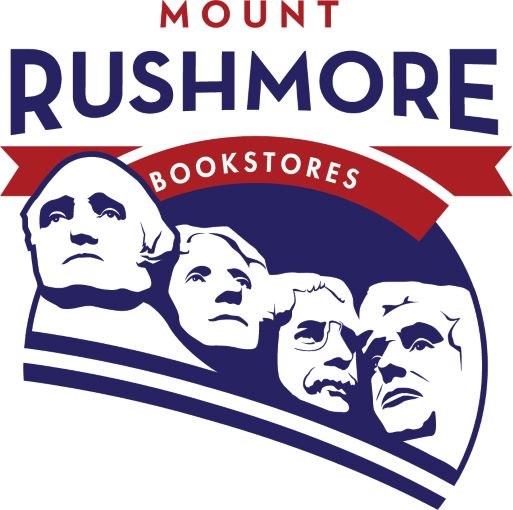 Mount Rushmore Bookstores operate three outlets and the Mount Rushmore Self-Guided Tours, within the memorial. The stores are located in the Lincoln Borglum Visitor Center, the Sculptor's Studio (summer only), and the Information Center. Mount Rushmore Bookstores is a cooperating association, authorized to sell publications, interpretative learning tools and theme-related items at Mount Rushmore. The Mount Rushmore Bookstores publish educational books, pamphlets, and products with direct input from the National Park Service to increase visitor awareness of the memorial's significance and have provided the memorial with over $2,000,000 since 1993. This funding is used to support:
The satisfaction and joy of preserving, promoting, and enhancing the Memorial
Staying in touch with eblasts and newsletters
Invitations to events
A Mount Rushmore Member Decal
A Monumental Membership Card. Veterans receive a special Mount Rushmore Veteran's Membership Card.
15% discount at the Mount Rushmore Bookstores located at Mount Rushmore, the Mount Rushmore Memories stores at the Rapid City Regional Airport and on Main Street in Rapid City, on all online purchases at the Online Bookstore
10% discount at the Mount Rushmore Xanterra Gift shop on limited items
Discounts at participating bookstores on public lands
If you don't have the chance to check out the Mount Rushmore Bookstore during your visit or if you simply prefer shopping online check out their
Online Bookstore
.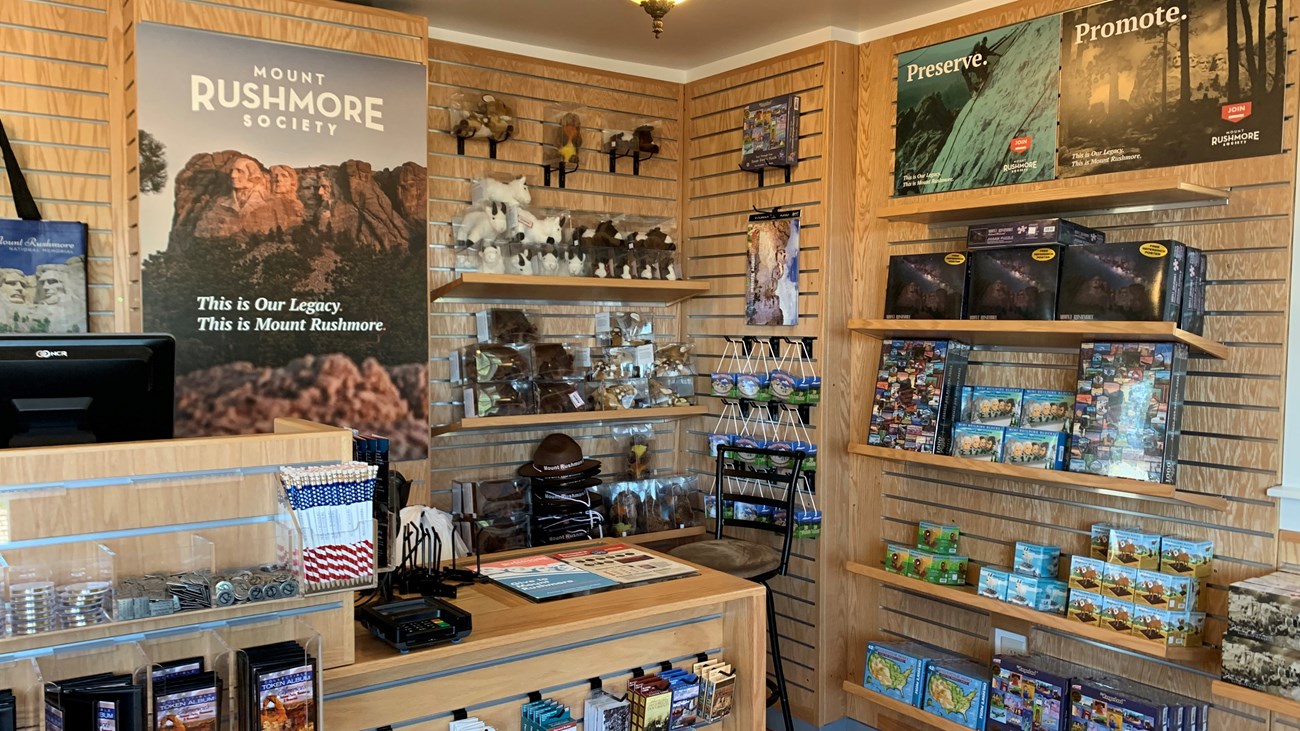 Become a member!
Interested in contributing to Mount Rushmore's lasting legacy? Become a member of the Mount Rushmore Society today! The Mount Rushmore Society is the parent organization to Mount Rushmore Bookstores. Membership benefits include:
15% discount on purchases made online and in store at Mount Rushmore Bookstores

Discounts at participating bookstores on public lands
10% discount at the Mount Rushmore Xanterra Gift Shop on limited items
Updates through e-blasts and newsletters
Invitation to events
A Mount Rushmore Decal
A membership pin. If you are a veteran, you will receive a Mount Rushmore Veteran's pin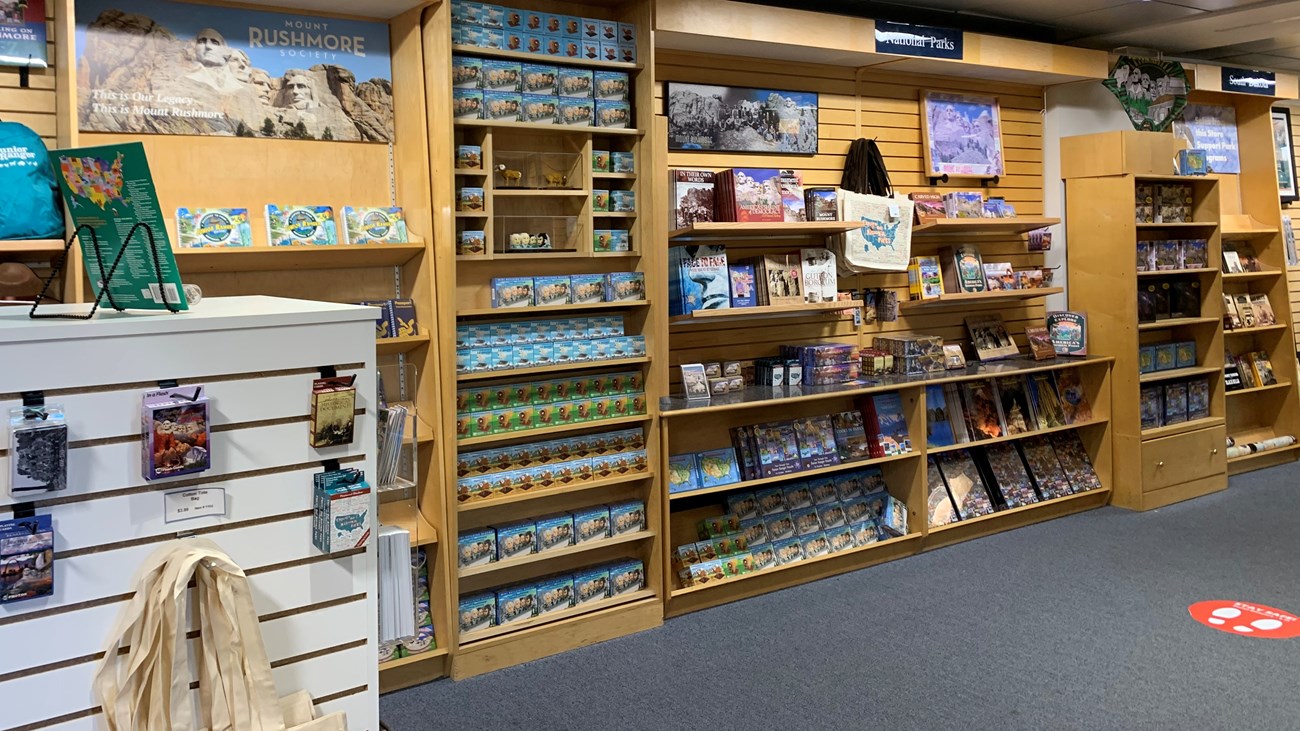 Last updated: June 2, 2023