Partners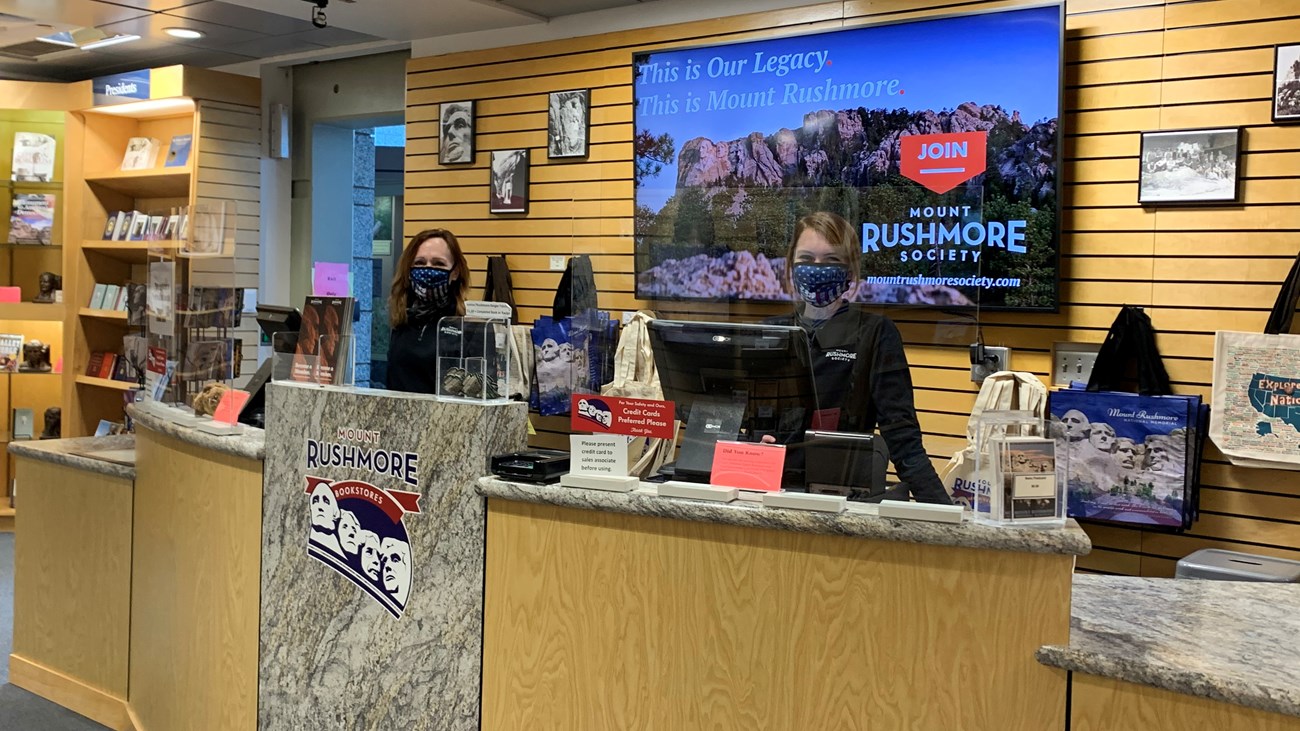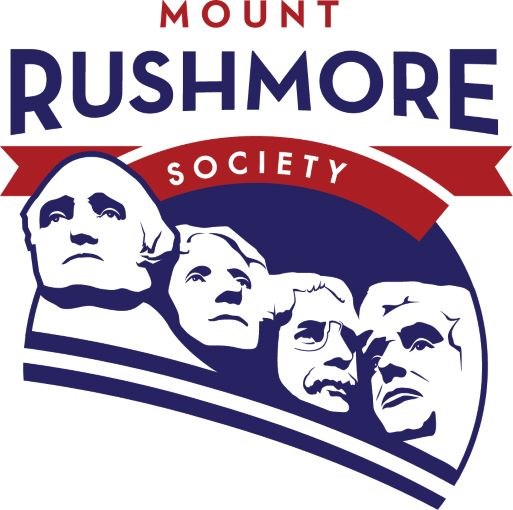 Mount Rushmore Society
Incorporated in 1930, the Mount Rushmore Society is a 501(c)3 non-profit organization dedicated to the preservation, promotion, and enhancement of Mount Rushmore National Memorial and all that it represents through a partnership with the National Park Service. As a non-profit partner, the Society is able to fundraise and support special projects at the memorial. The Society was instrumental in raising funds and support for the development of the new visitor facilities in the 1990s. The Society is currently seeking donors who will support the park by contributing to an exciting campaign to produce new movies to replace those currently featured in the Lincoln Borglum Visitor Center and the Evening Lighting Ceremony. The fundraising project will also update all audiovisual equipment associated with showing those movies. The Society is the parent organization for the Mount Rushmore Bookstores.

Programs and projects supported by the Mount Rushmore Society include:
Seasonal rangers to provide educational programs

Kay Jorgensen Interpretive Internship Program

Junior Ranger and Rushmore Ranger Program for over 25,000 children

Annual naturalization ceremony

Flag replacement for the Avenue of Flags

Youth Exploration Area programs

Blackberry Trail maintenance

Sculpture preservation

Natural resource projects

Sculptor's Studio restoration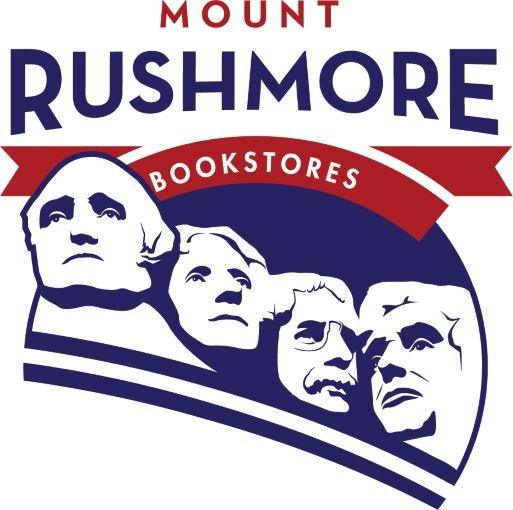 Mount Rushmore Bookstores
The Mount Rushmore Bookstores have supported education at Mount Rushmore National Memorial since 1993. Part of the Mount Rushmore Society, their mission is to support and assist the National Park Service with educational, historical, and interpretive activities at Mount Rushmore National Memorial. The bookstores raise funds for these activities through a membership program and through sales outlets located inside the Information Center, the Lincoln Borglum Visitor Center and the Sculptor's Studio. To learn more about the Mount Rushmore Bookstores visit our Park Store page.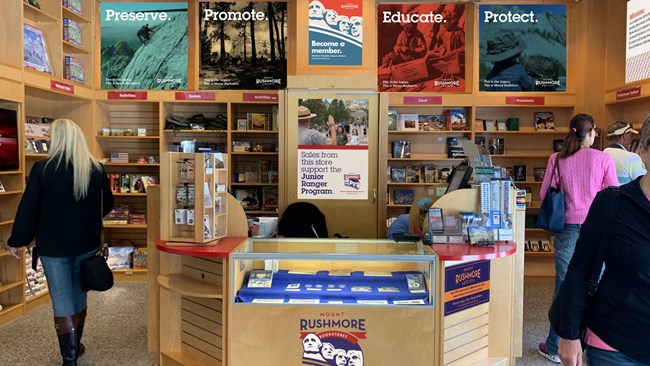 Mount Rushmore Society
830 Main Street
Rapid City, SD 57701
Phone: (605) 341-8883
Email: info@mtrushmore.org
Last updated: January 30, 2023