Mount Rainier Virtual Tour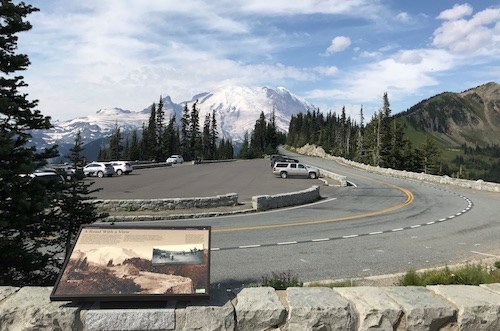 There are many ways to discover Mount Rainier National Park! Explore Mount Rainier National Park through videos, publications, and outdoor exhibit panels. This virtual tour is always expanding. Make sure to check back for new experiences.


Mount Rainier National Park Virtual Tour
For the best viewing experience, click on the "View full screen" link in the lower left corner of the map. 

Scroll through to view various park locations moving clockwise around the park or click on one of the points to jump to that location. Or, click on an area in the black menu bar to jump to that area on the map. 
Last updated: February 14, 2023