Mount Rainier Virtual Tour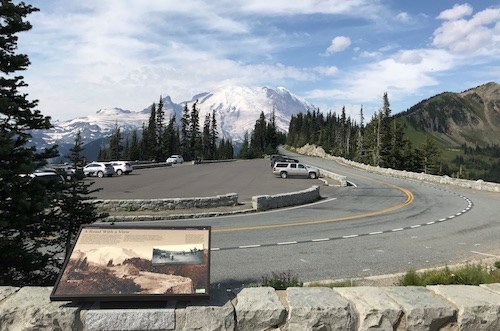 There are many ways to discover Mount Rainier National Park! Click on the icons on the map to explore Mount Rainier National Park through videos, publications, and waysides. This virtual tour is always expanding. Make sure to check back for new experiences.

Tip: For the best results, click on the "maximize" icon in the upper right corner of the map to make it full screen.
Last updated: March 23, 2020