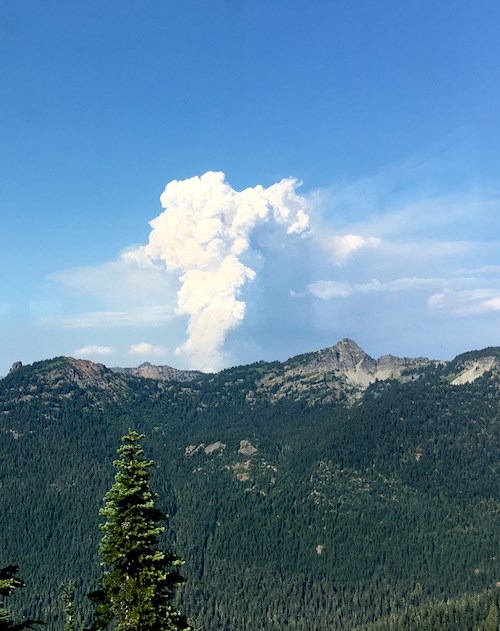 Fire has shaped Mount Rainier's landscape for thousands of years, and is important for the survival of many plants and animals. Naturally ignited wildland fires are beneficial to the park ecosystem, removing dead wood accumulation and recycling nutrients back into the soil. Most fires at Mount Rainier are suppressed but the park Fire Management Plan allows select fires to be managed to benefit the park's ecosystem.
The park's primary fire management goal is to return fire as a natural ecosystem process. Equally important are protecting life and property. The safety of firefighters and the public is always the highest priority during any firefighting activity.
In-depth information on fire management in the park is available in the Mount Rainier National Park Fire Management Plan.