Moores Creek Anniversary Activities for Kids!
Welcome to Moores Creek National Battlefield's Virtual Anniversary Program! Part of Anniversary Program will include a variety of activities for kids that you can do from home! We have a crossword puzzle, building your own paper cannon, coloring pages, colonial recipes for you to cook, as well as a Virtual Junior Ranger booklet!

Make sure to join us at 4:00 pm on Saturday February 27th for a Virtual Swearing-In Ceremony for our Virtual Junior Ranger program with Ranger Adam at the bottom of this page!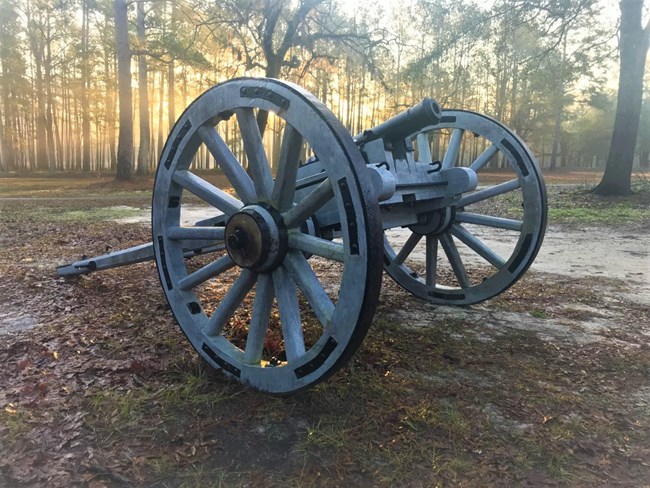 Flags and cannons were an important part of the Moores Creek story. The next two activities include designing your own flag and building your own cannon. On a normal visit to our visitor center, you would see an American flag, a British flag, the North Carolina flag, and the Brunswick/Bladen County Militia Flag. If you could design your own flag, what would it look like? Use the first page of this
handout
to help you design.
One of the major reasons the Patriots won at the Battle of Moores Creek Bridge, was the presence of Mother Covington (a large cannon). Using the materials and cutouts on the second page, build your own version of Mother Covington!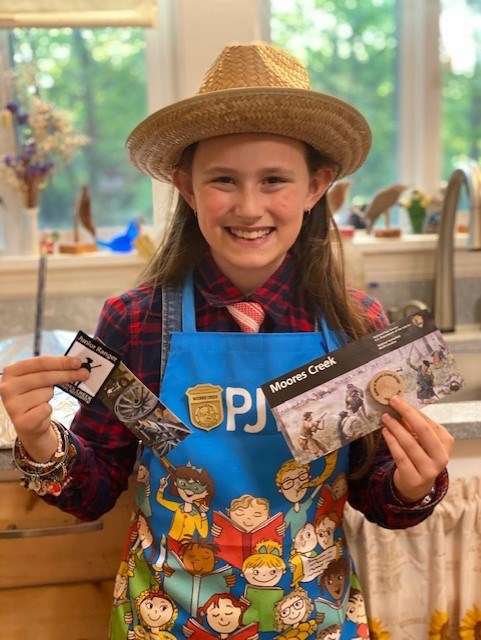 Check out our
Virtual Junior Ranger Program!
Once you have completed your Junior Ranger booklet, watch the video at the bottom of the page with Ranger Adam, to become official Moores Creek National Battlefield Virtual Junior Rangers!

Join Moores Creek Volunteer Kayla Collins as she shows you how to make a popular breakfast from colonial times in your own kitchen! She will also show you a cool new way to make butter!
Visit our keyboard shortcuts docs for details
Duration:

6 minutes
Join us for another installment of Colonial Cooking in Kayla's Kitchen. This edition is a recipe for you and your kids to work on together. Today, Kayla shows you how to make butter, as well as a recipe you can use your created butter on, Johnny Cakes!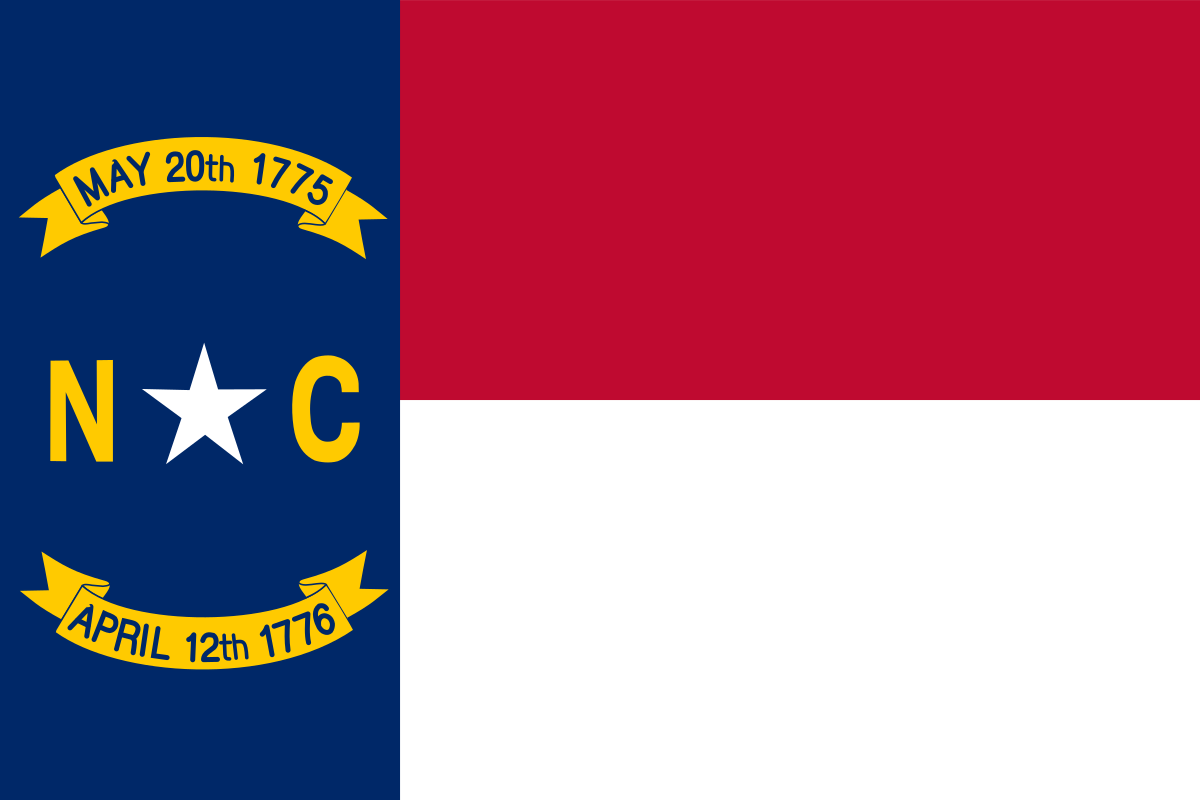 Click
here
to print off your own coloring page of the North Carolina Flag!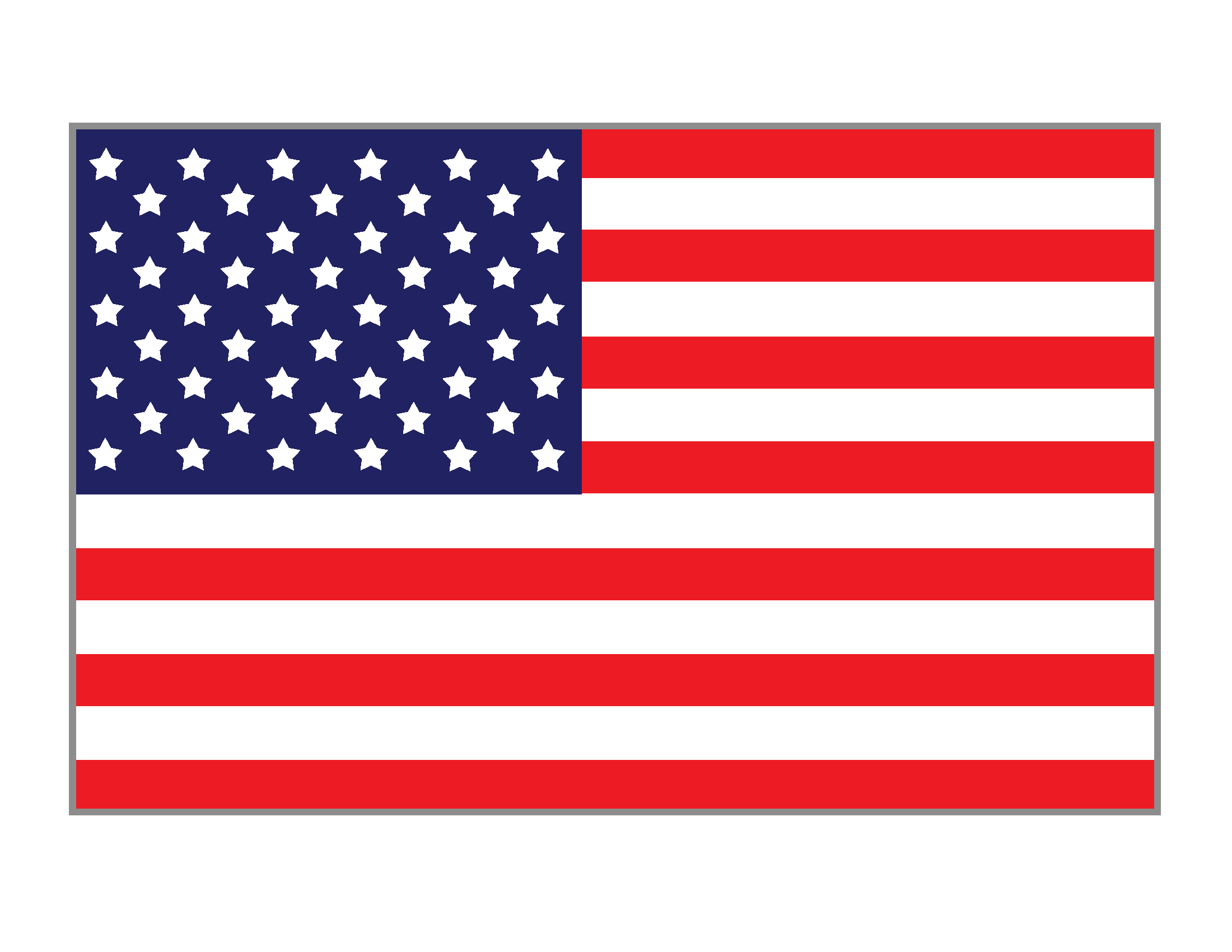 Click
here
to print off your own coloring page for the American flag!
Last updated: February 26, 2021