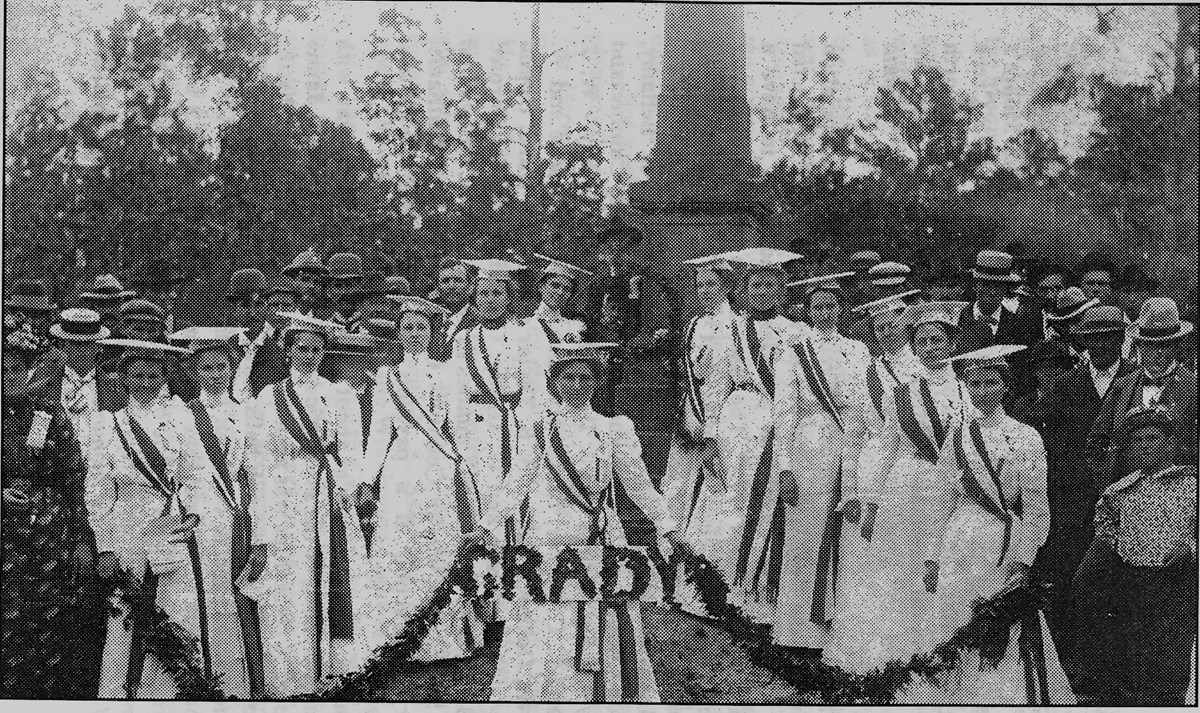 Our Friends
Moores Creek Battleground Association
Founded March 7, 1899
The Association's objectives are to foster and perpetuate the significance of the Battle of Moores Creek Bridge; to sponsor programs in honor of those who fought and died in pursuit of American independency; to give all possible aid to the National Park Service in the development of Moores Creek National Battlefield; to cooperate with other national, state and local organizations with similar aims and to foster and perpetuate a spirit of patriotism and knowledge of national heritage among all Americans.
They are a non-profit organization and are the oldest, continually operating support group to a National Park Service site! Membership is open to all interested persons. Association Board members serve on a volunteer basis. Dues are modest and support the following:
Distribution of park brochures
Lodging for special event speakers
Quarterly newsletter (printing/mailing)
Printed programs for special events
Tourism advertisements
For more information link to http://moorescreekbattlegroundassociation.org.