Weather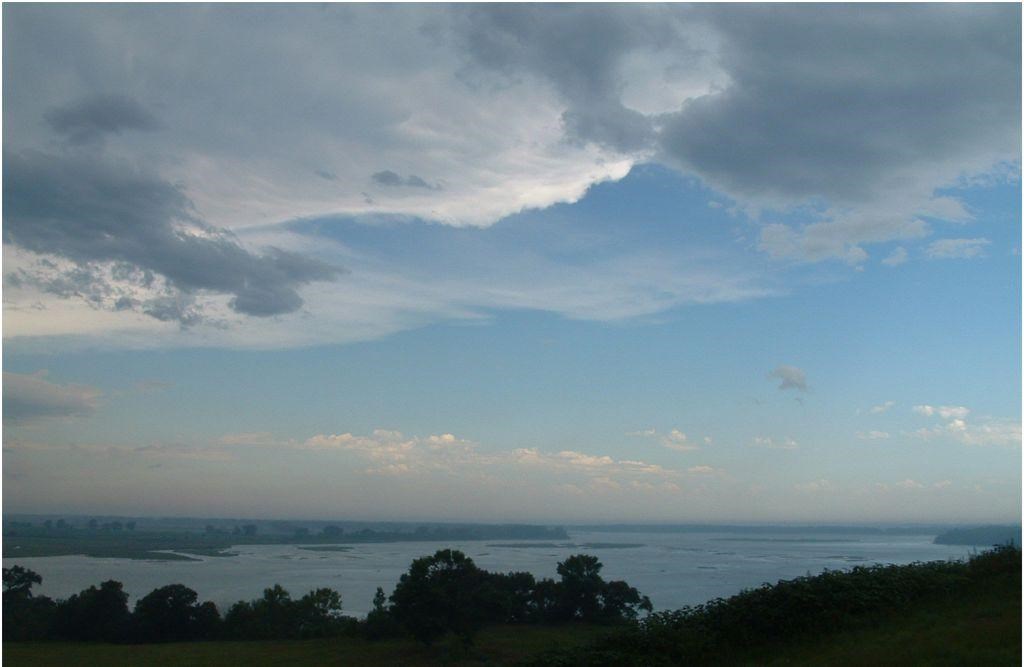 Rapid weather changes are common along the Missouri National Recreational River corridor. Variations from season to season and from year to year are great. Characteristics of the climate are hot summers and cold winters.

During the warm seasons, expect abundant sunshine especially in July through August. Average annual rainfall is 25 inches, of which about 80% falls from April through September.
Thunderstorms can be dangerous and visitors should be prepared for them, especially from June until late August.
They are generally local in extent. Tornadoes strike occasionally.
Hailstones up to golf ball size are not uncommon during severe thunderstorms.
Storms come up suddenly, so boaters should always be prepared to seek cover and safety.
Winter Conditions
Winter snowfall averages 34 inches annually. High winds can turn even a moderate snowfall into road-blocking drifts and white-out conditions. When in the area, dial 511 for road conditions.
Wind
Wind is a constant on the Great Plains. Winds in April and May come from all points of the compass, with winds in excess of 50 mph not uncommon. The prevailing wind is from the south-southwest during the summer months. The average windspeed is highest in April at 14 mph.

For current forecasts and warnings, listen to NOAA Weather Radio on 162.500 MHZ in Yankton (KXI-21).
Loading weather forecast...


Last updated: August 31, 2021